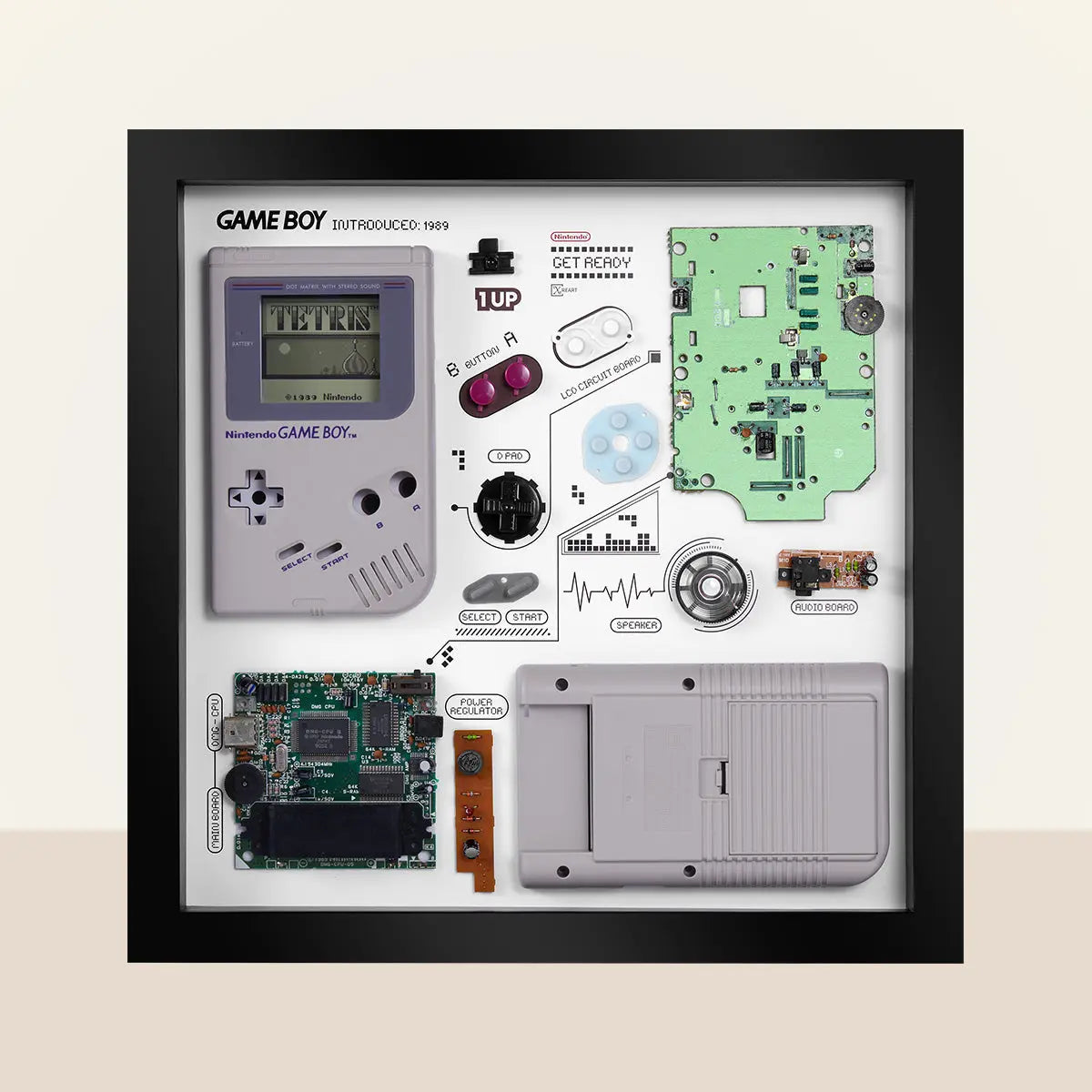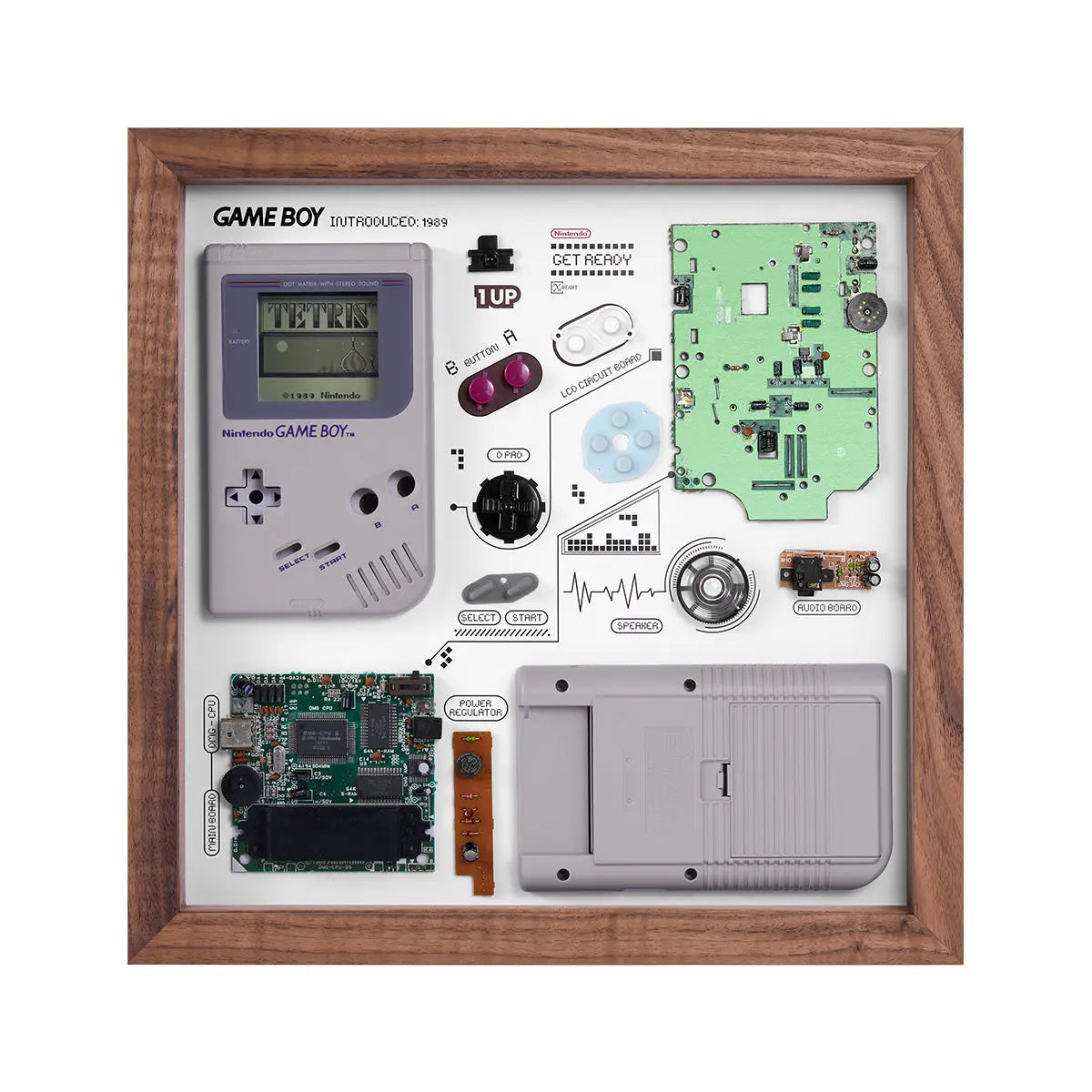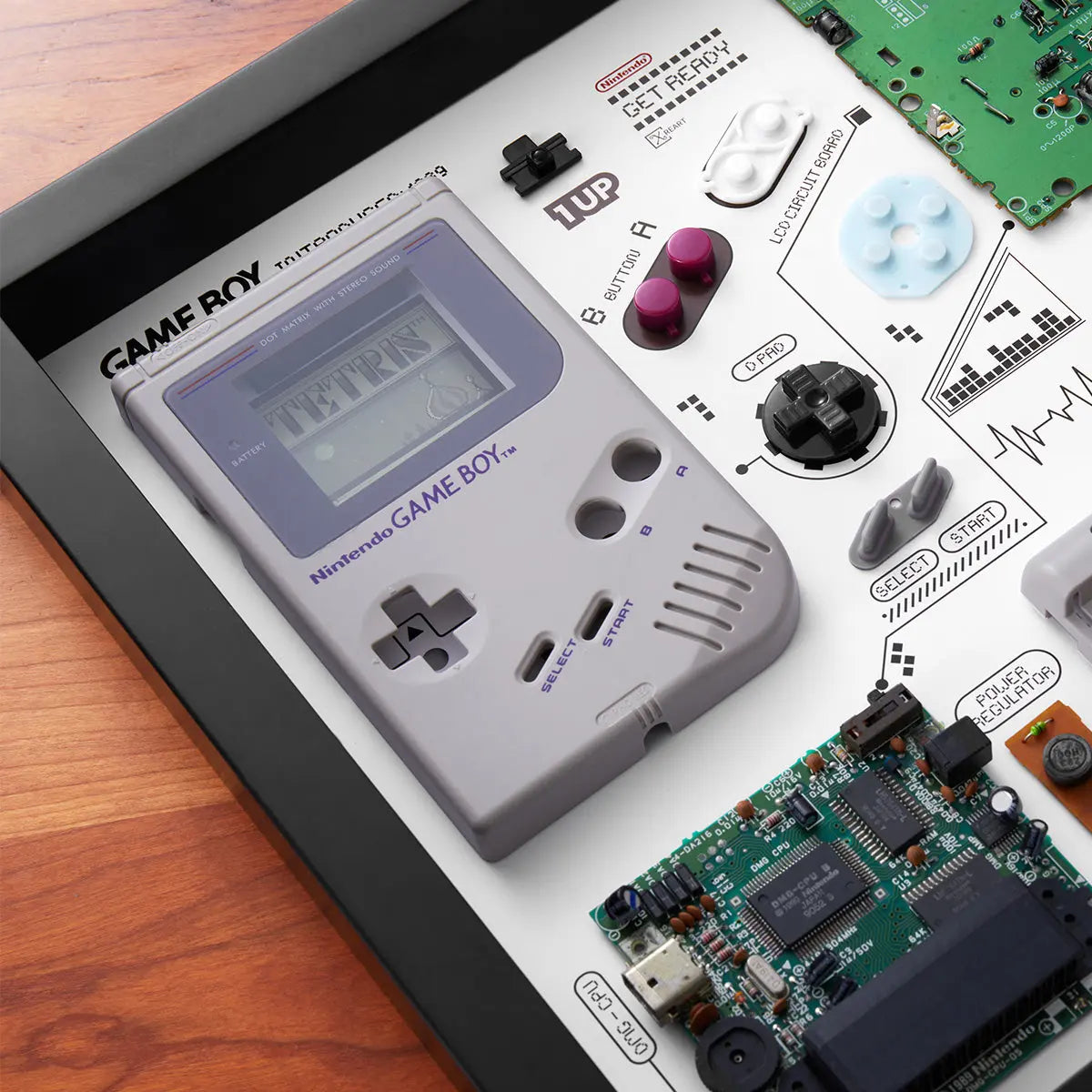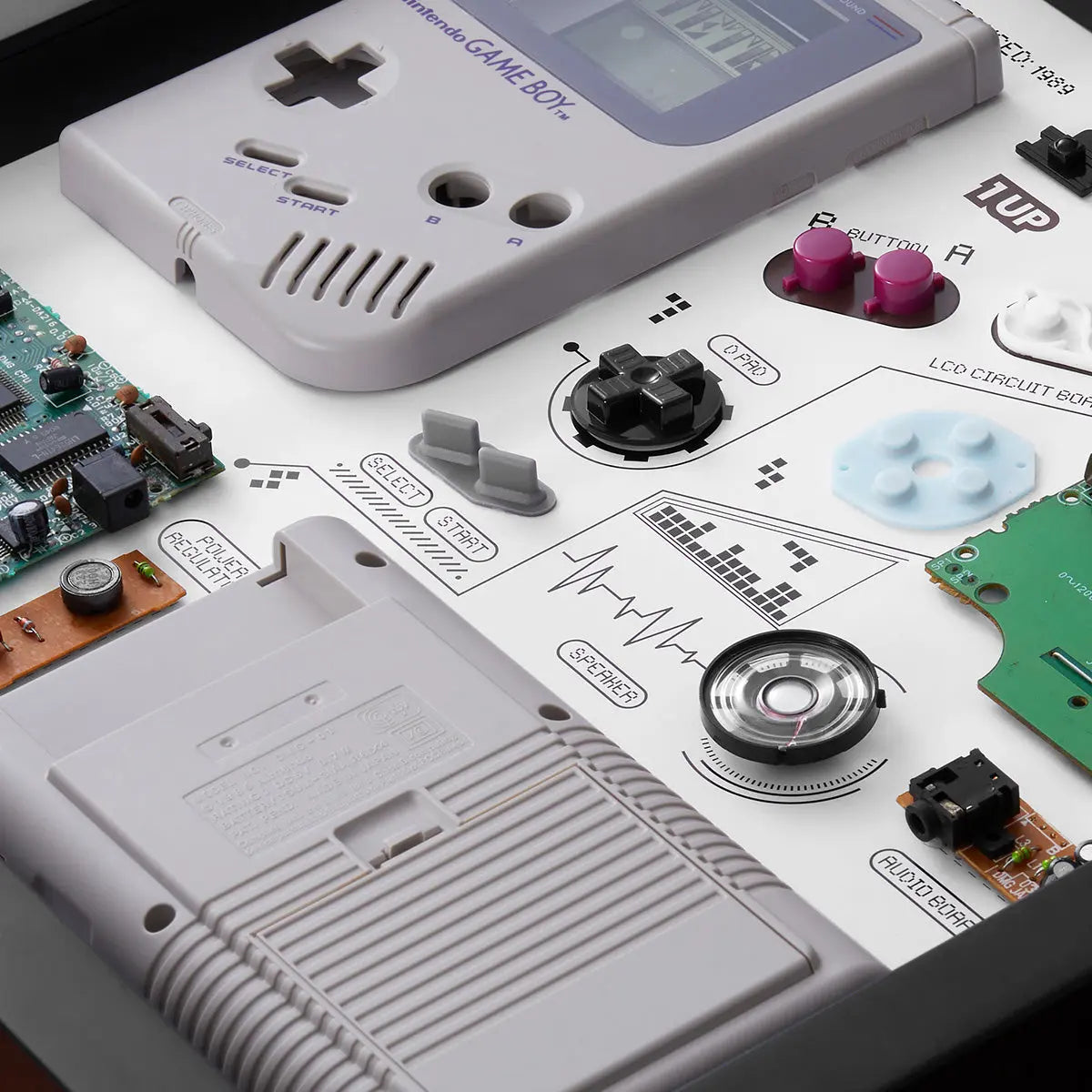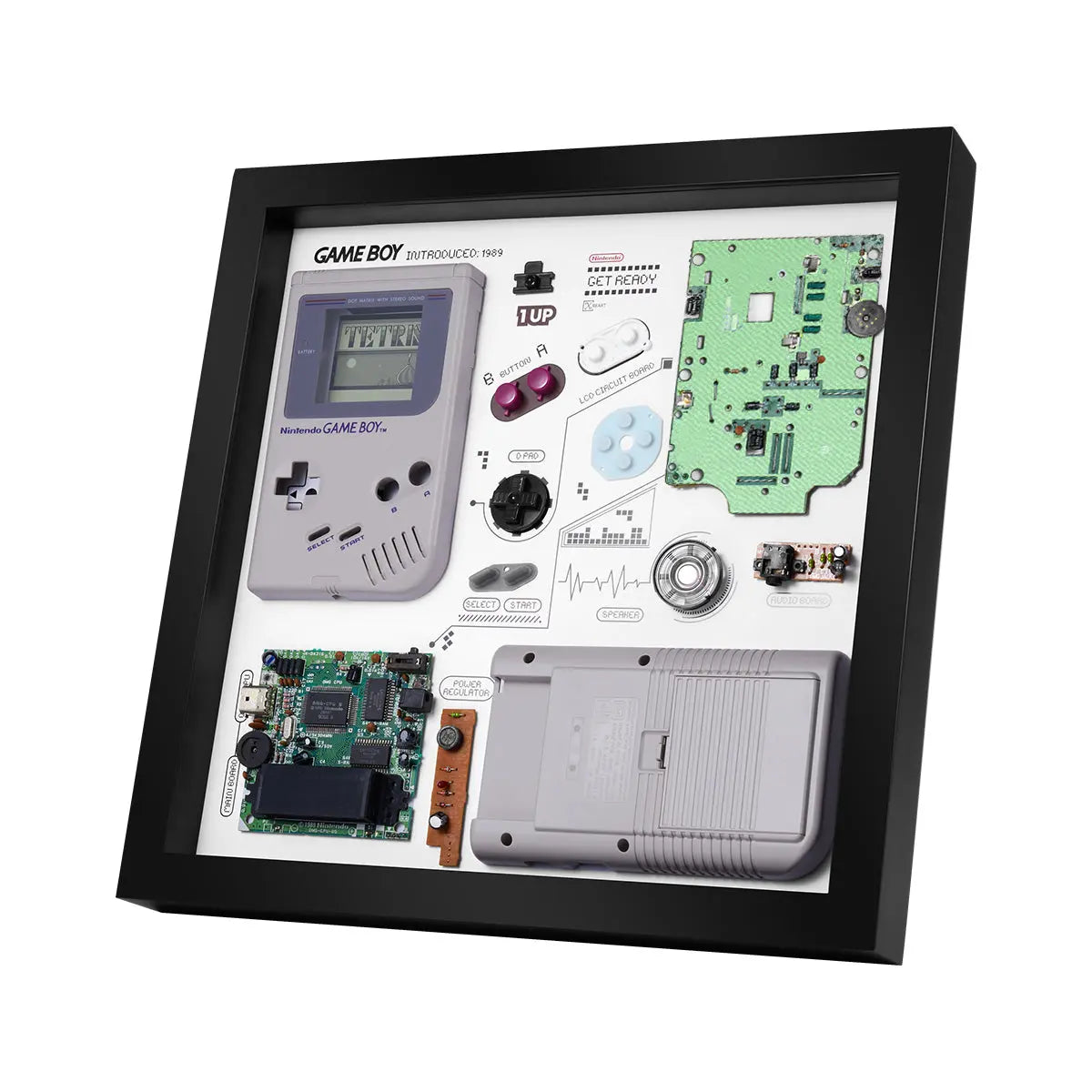 Xreart Nintendo Game Boy Original (1989)
Sale price
$299.00USD
Regular price
$299.00USD
Guarantee safe & secure checkout
Why Choose XreArt

18-Month Hassle-Free Warranty

30-Day Money-Back Guarantee

Lifetime Customer Support

Fast, Free Worldwide Shipping
"
We guarantee all electronic components in the frame are from the original device.
"
FROM 1989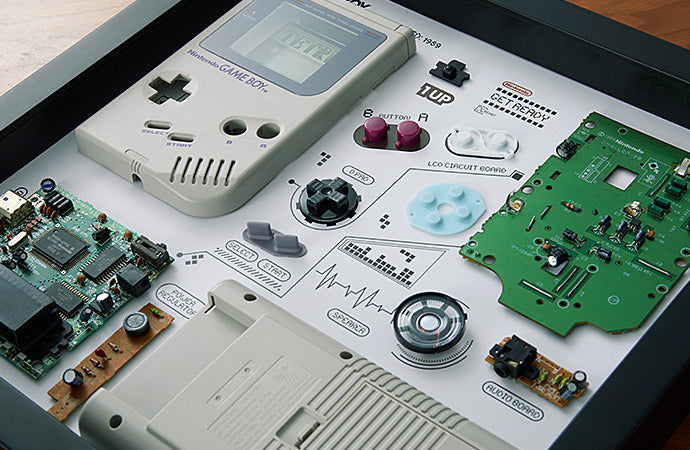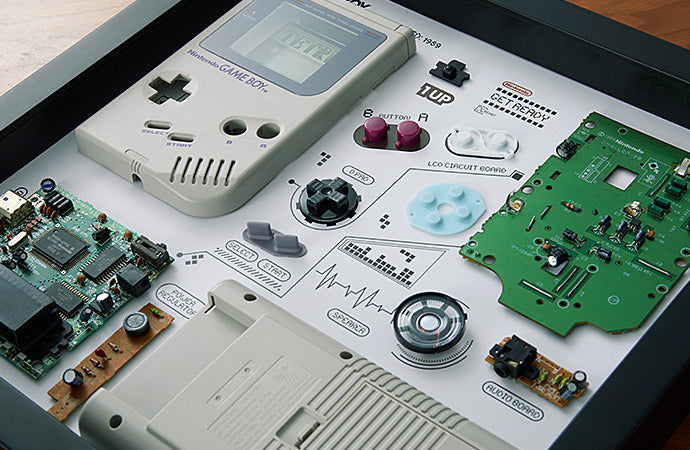 The Game Boy is an 8-bit fourth generation handheld game console developed and manufactured by Nintendo. It was first released in Japan on April 21, 1989, in North America later the same year, and in Europe in late 1990.
TOP GAMEBOY GAMES
Pay Tribute To The Classic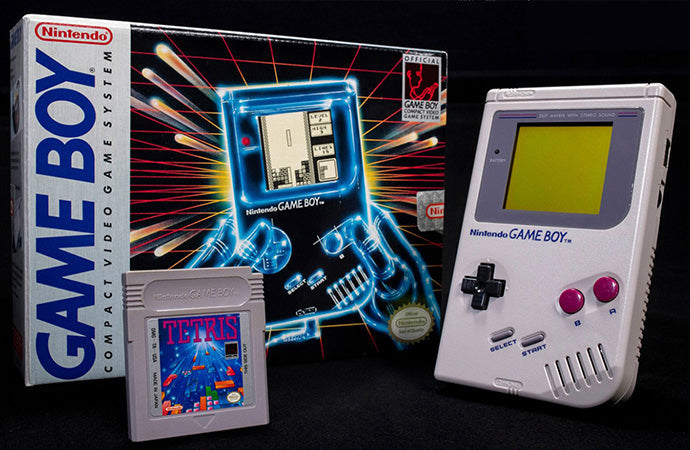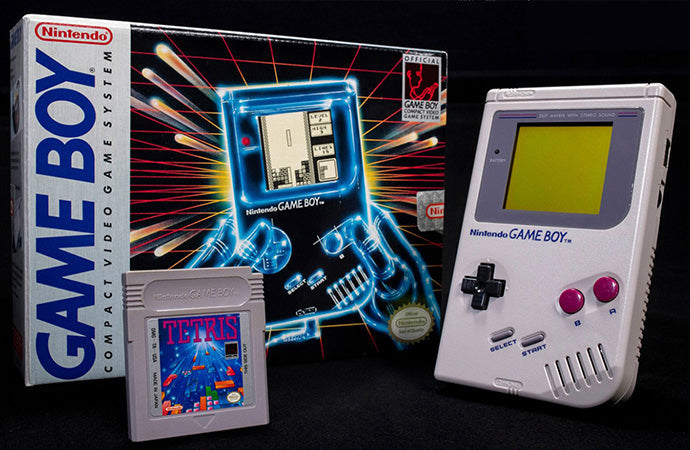 Tetris was a phenomenon when it released alongside the Game Boy in 1989. It was often bundled with the system and much of the Game Boy's success can be attributed to its inclusion. Tetris was understood and enjoyed even by people who would not consider themselves fans of video games, and was the first game to show off why linking your Game Boy with another Game Boy could be so much fun. To this day, Tetris continues to receive high-profile new releases, and for many of us, the Game Boy represents our first exposure to the block stacking gameplay.
GAME BOY ORIGINAL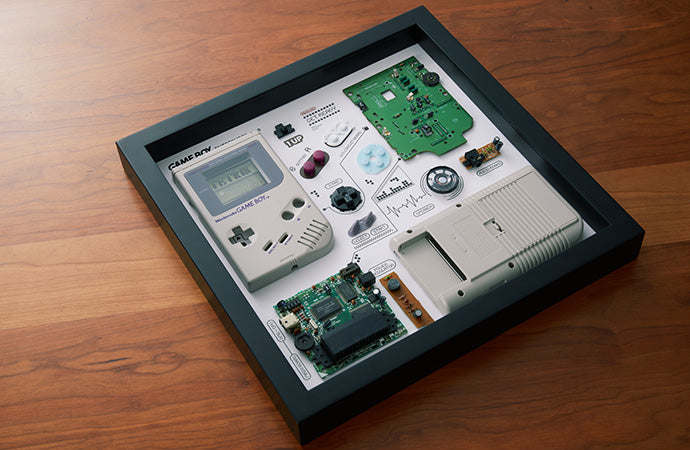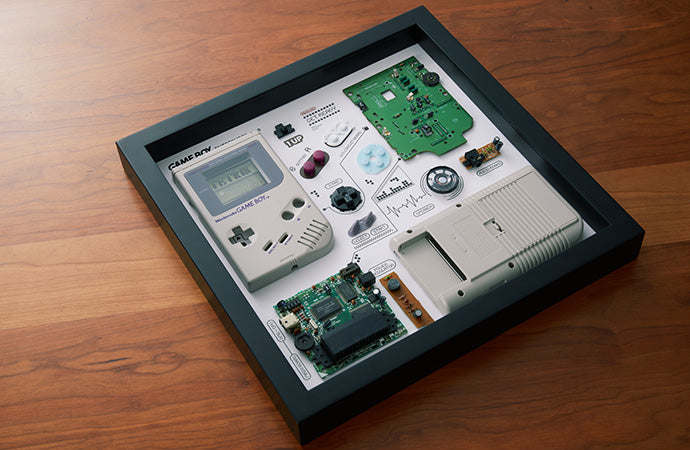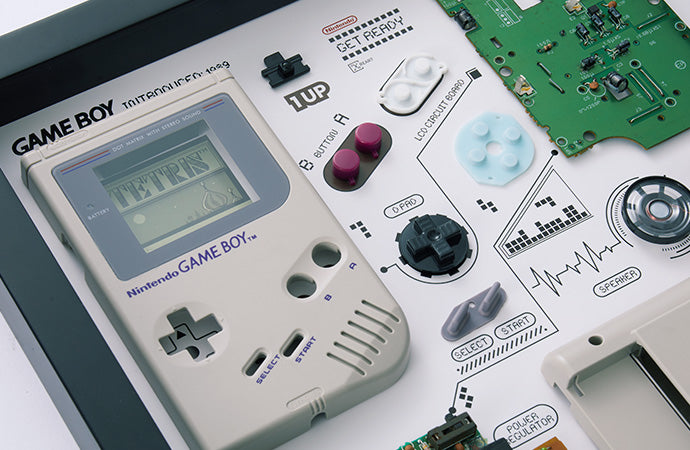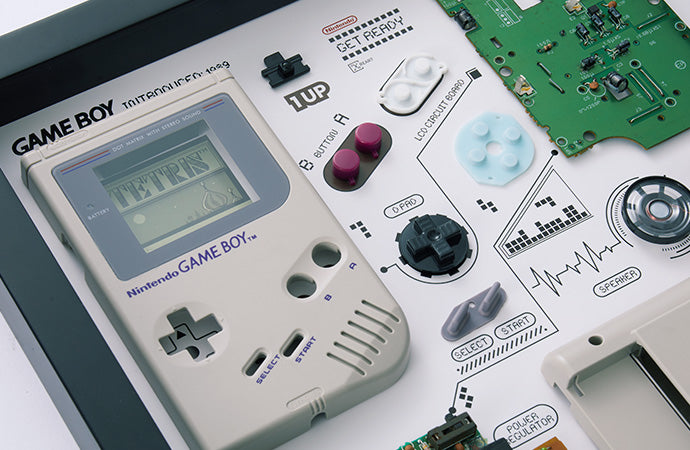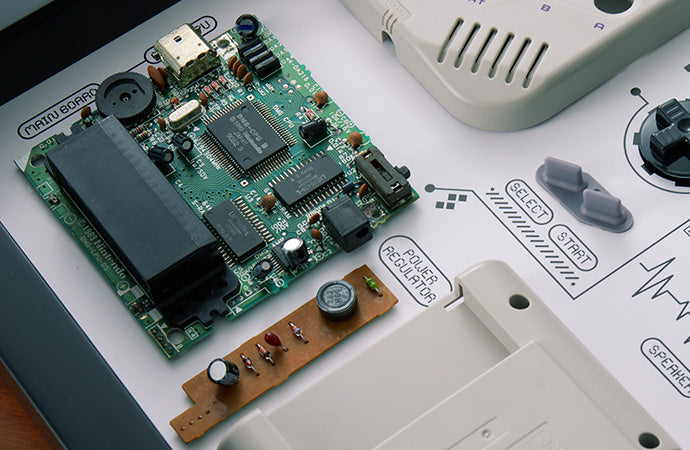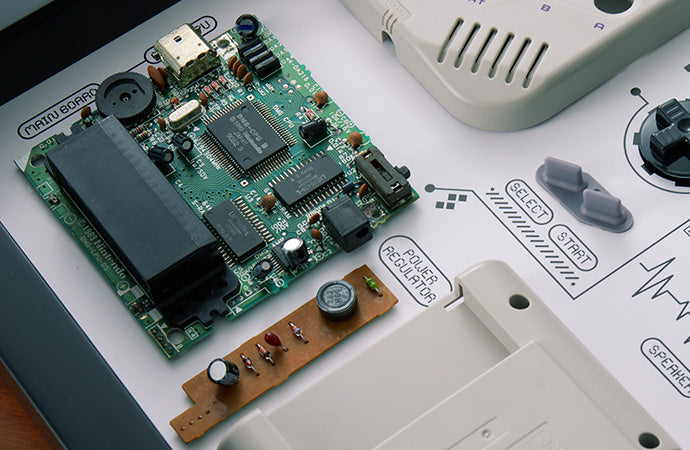 Model: Game Boy Original 1989
Template paper size: 300*300mm / 11.8*11.8 in
Frame size: 328*328*38.5mm / 12.9*12.9*1.5 in
VALUABLE COLLECTIBLE
Best Personal Art collection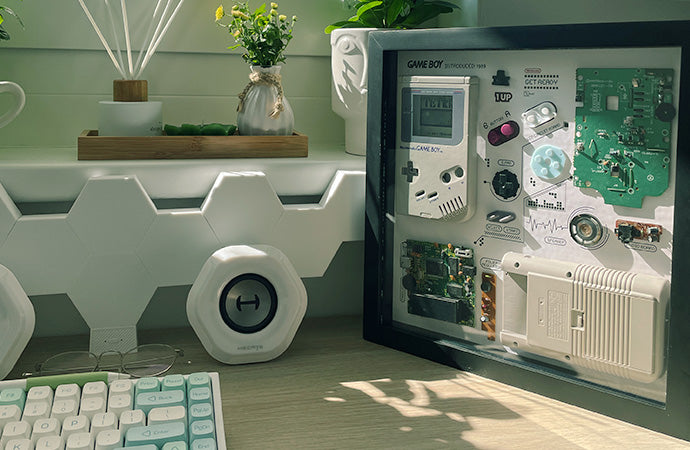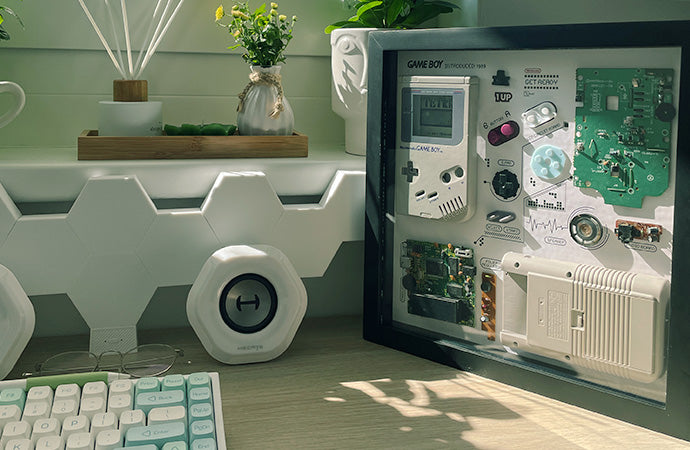 Xreart frame is the ultimate collection for every tech fan and the perfect gift for any tech product owner who ever wanted to explore and discover the core of each of classic tech devices.