First Kodak Camera-Epoch Echo Series-iPhone Case
Sale price
$34.90USD
Regular price
$34.90USD
Guarantee safe & secure checkout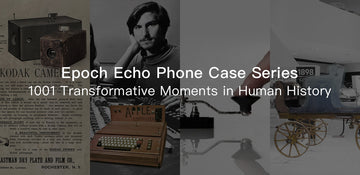 The Kodak Camera
On September 4, 1888, George Eastman put the first simple camera, the Kodak Camera, into the hands of consumers worldwide with the slogan, "You press the button, we do the rest." With the introduction of the first Kodak camera, a significant revolution in amateur photography was set in motion.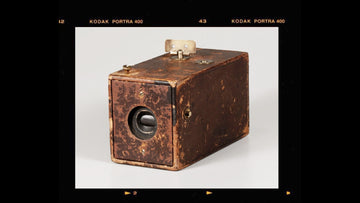 Unlike earlier cameras that used a glass-plate negative for each exposure, the Kodak came preloaded with a 100-exposure roll of flexible film. After finishing the roll, the consumer mailed the camera back to the factory to have the prints made. In capturing everyday moments and memories, the Kodak's distinctive circular snapshots defined a new style of photography--informal, personal, and fun.

Love the design and durable.
Perfect fit. Flexible enough to let me operate all the side buttons.
I really like it
I am a photography enthusiast who loves all kinds of cameras, and this phone case design is very meaningful to me. I really like it!