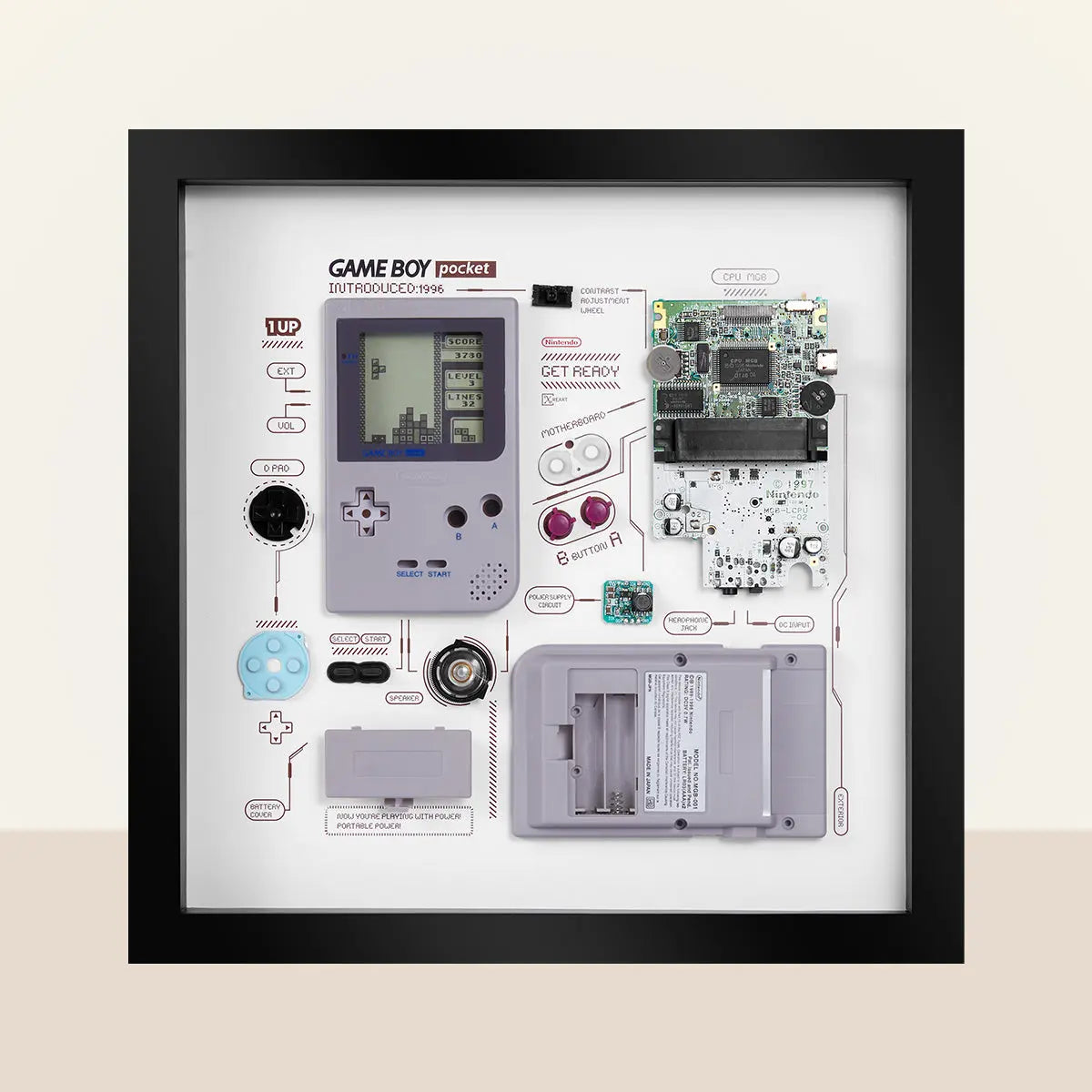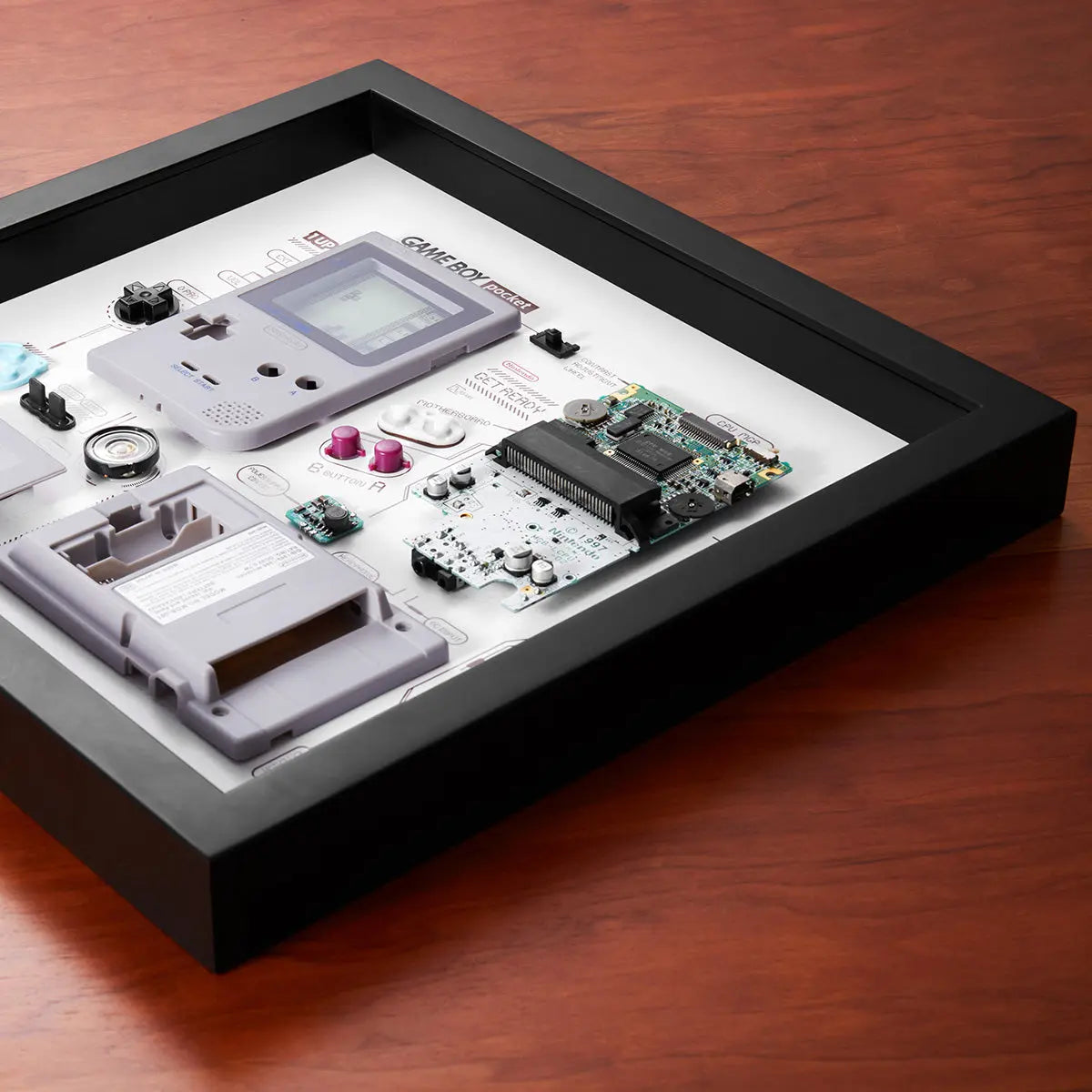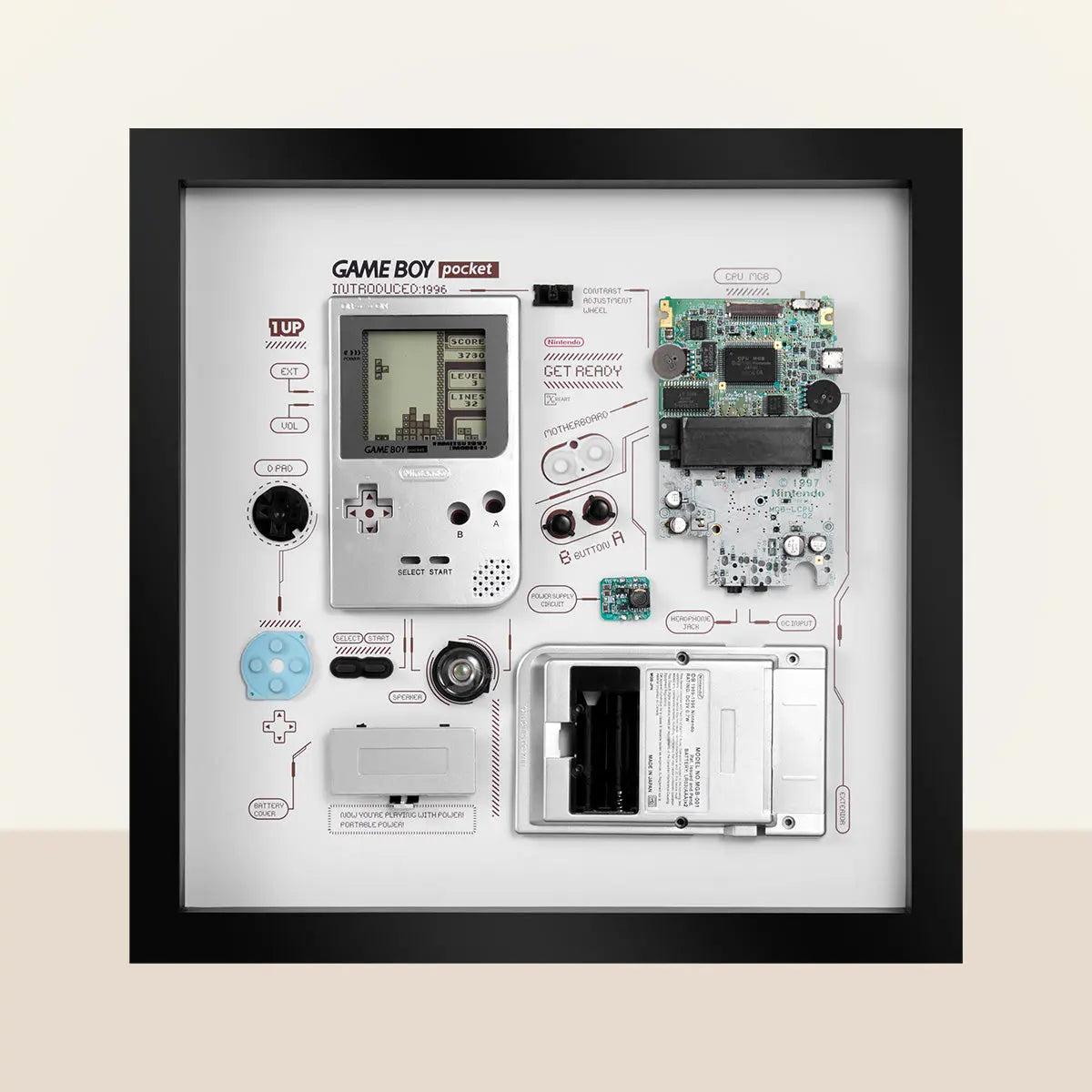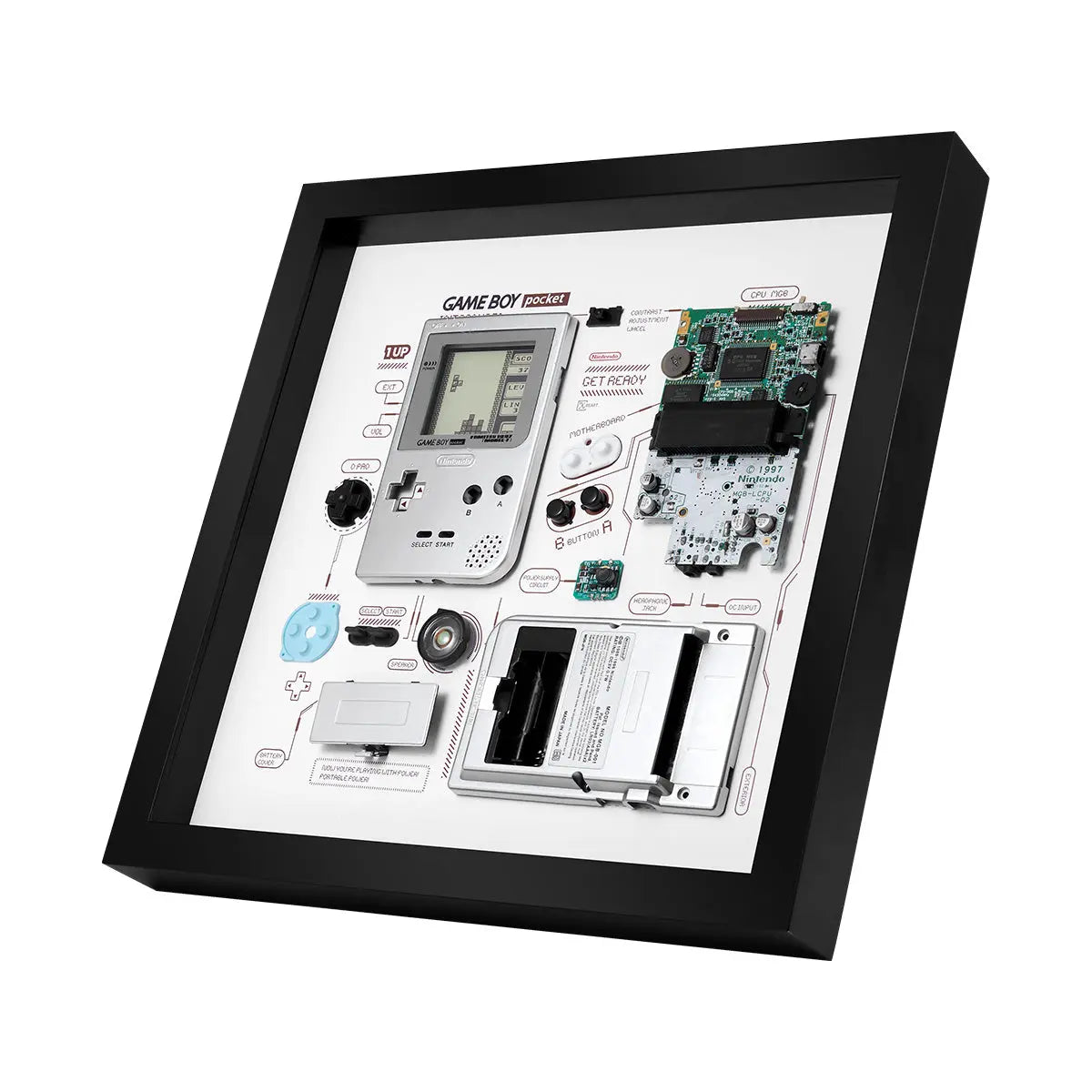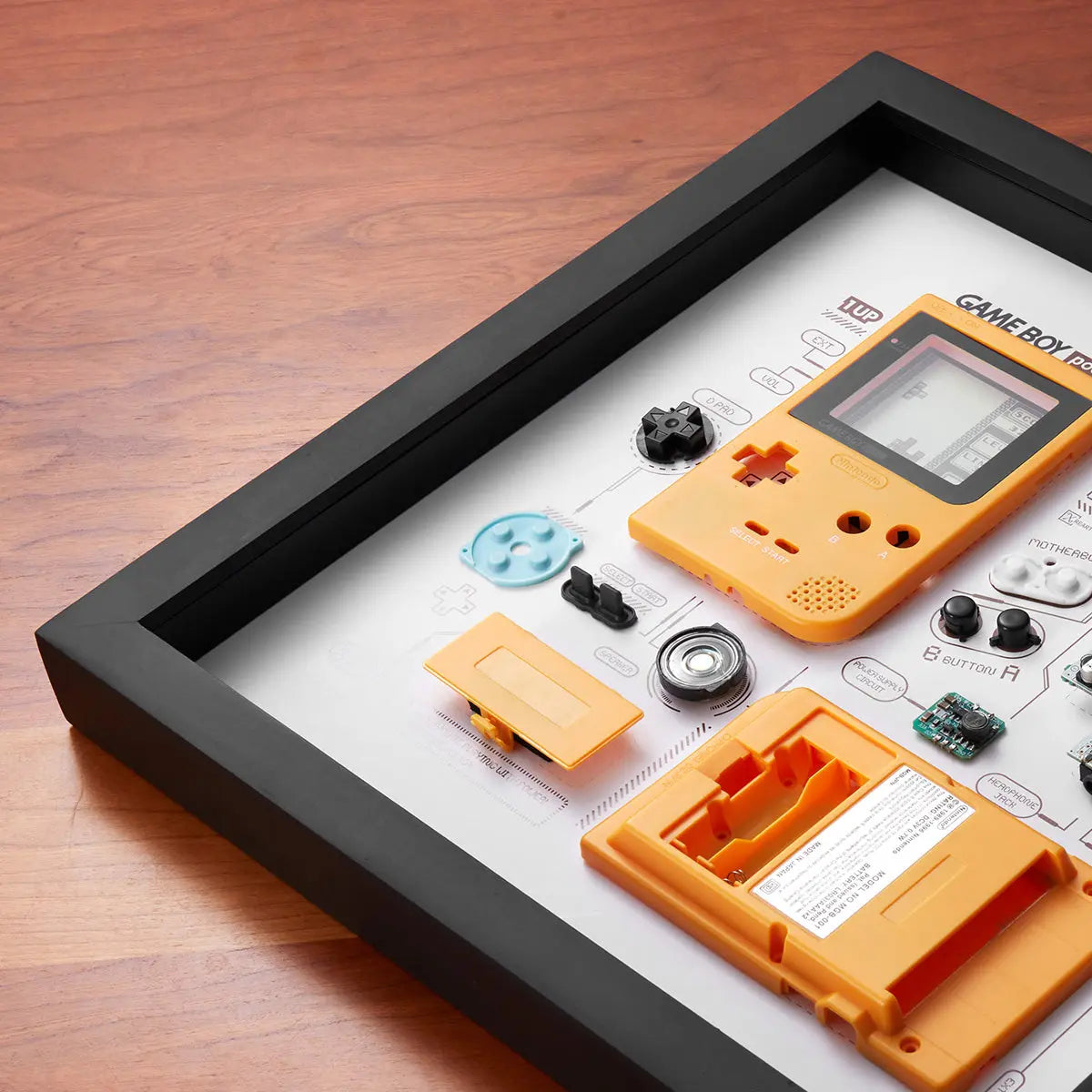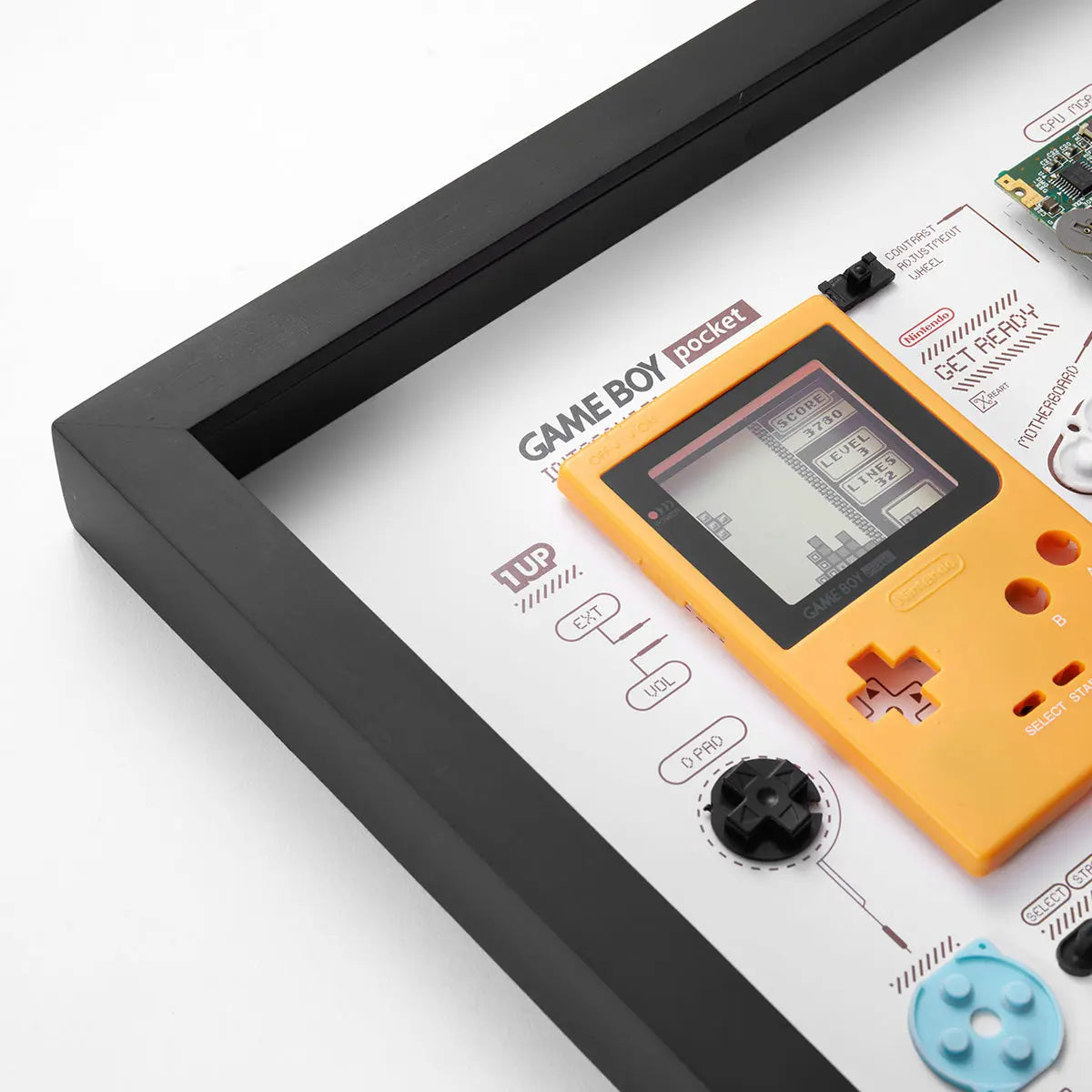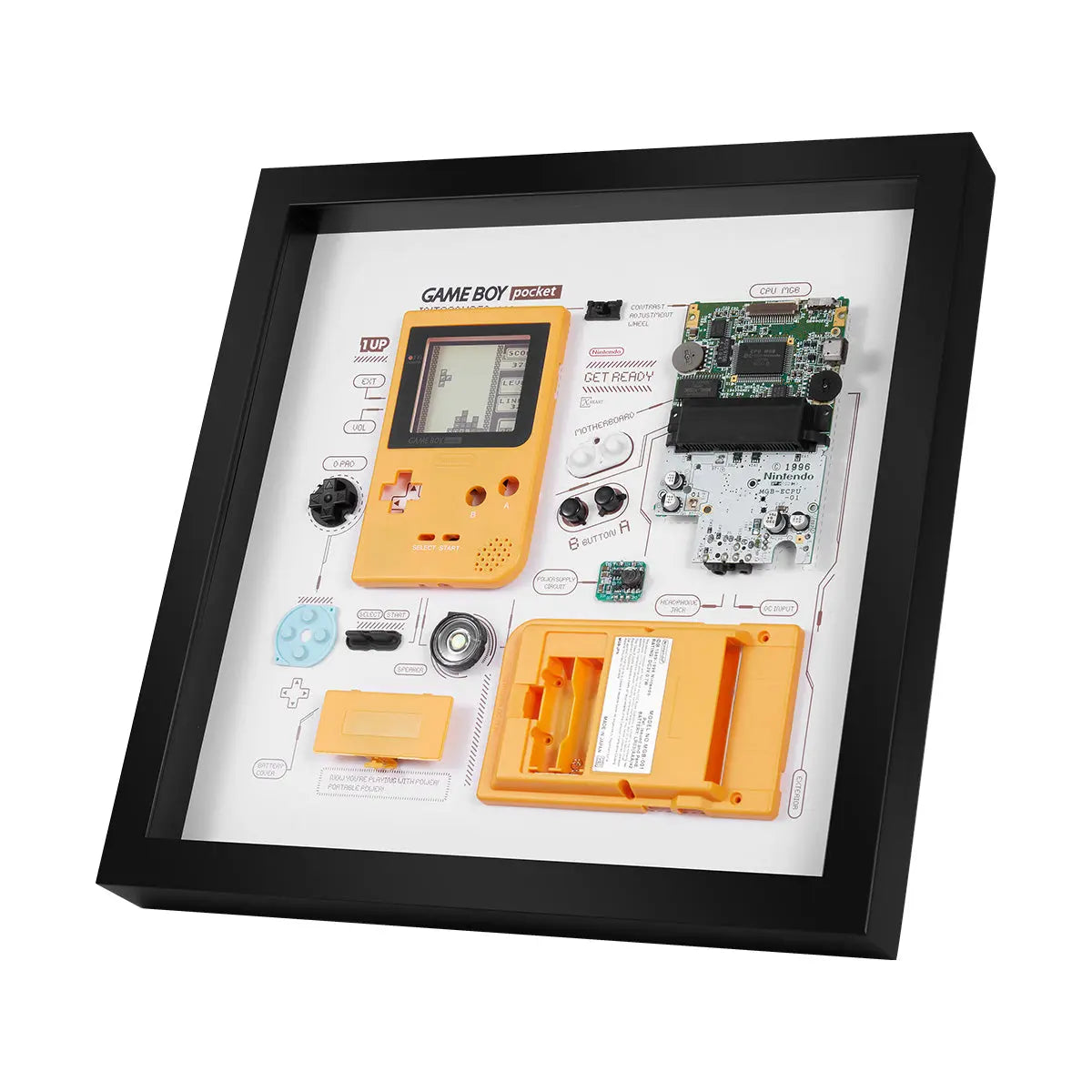 Xreart Nintendo Game Boy Pocket
Sale price
$199.00USD
Regular price
$249.00USD
Guarantee safe & secure checkout
Why Choose XreArt

18-Month Hassle-Free Warranty

30-Day Money-Back Guarantee

Lifetime Customer Support

Fast, Free Worldwide Shipping
"
We guarantee all electronic components in the frame are from the original device.
"
FROM 1996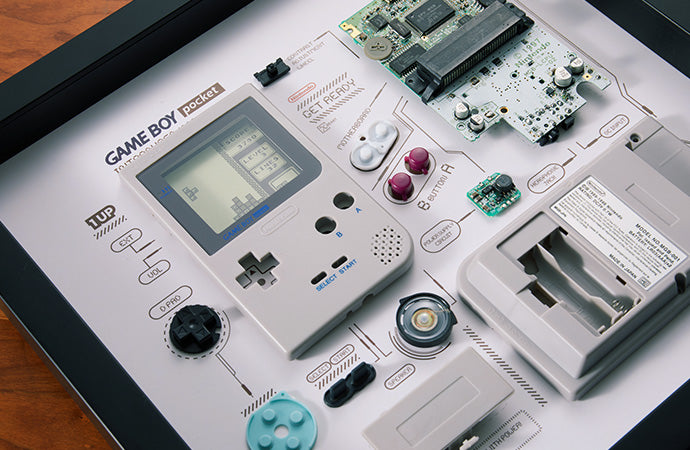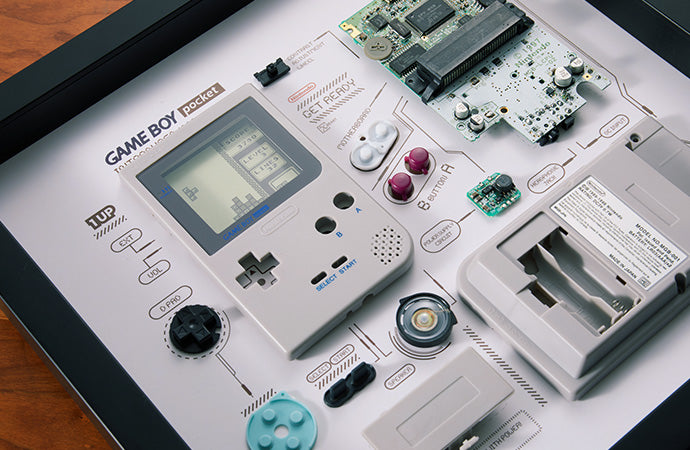 The Game Boy Pocket was Nintendo's 1996 redesign of the classic 1989 handheld, giving it a smaller form factor, better screen and less power consumption. While it didn't become as iconic as its predecessor, it still had enough popularity for modders such as [Eugene] to create new hardware for it. His Retro ESP32 board is a drop-in replacement for the console's motherboard and screen, giving it a whole new life.
GAMEBOY COLOR POCKET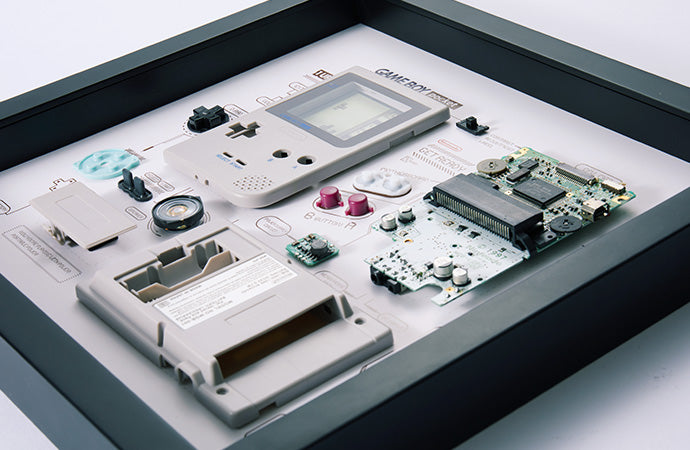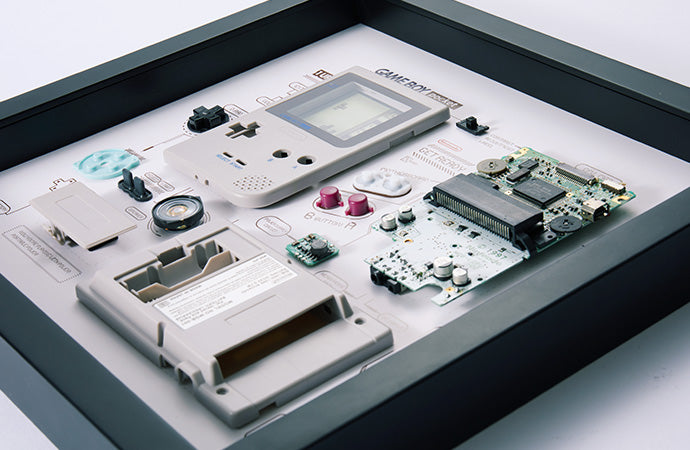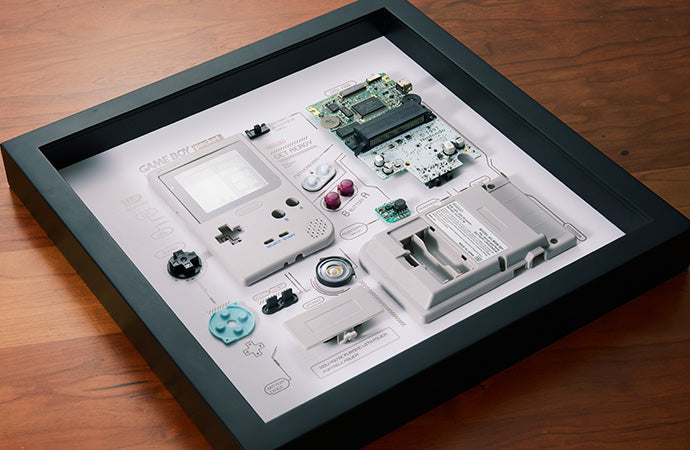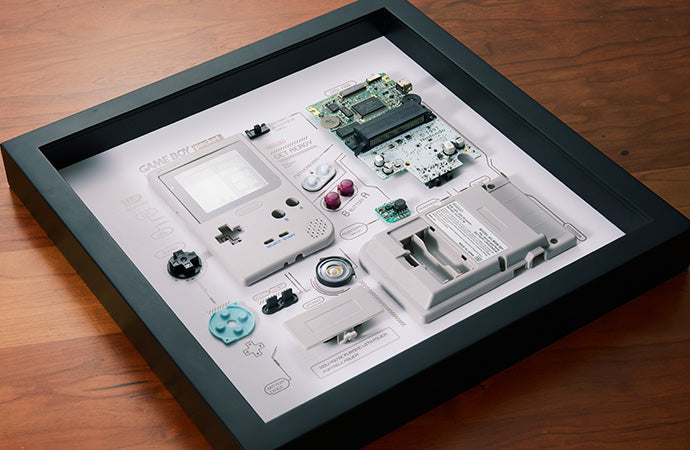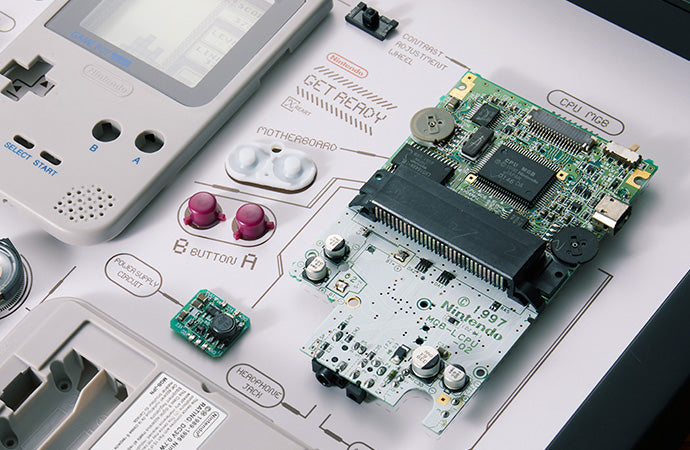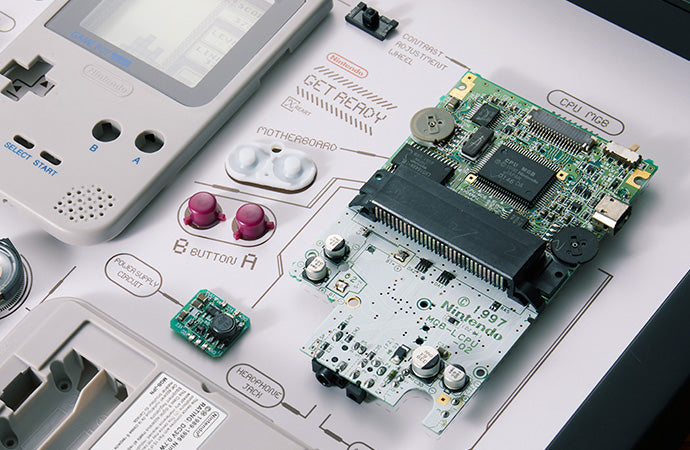 Model: Gameboy pocket
Template paper size: 300*300mm / 11.8*11.8 in
Frame size: 328*328*38.5 mm / 12.9*12.9*1.5 in
VALUABLE COLLECTIBLE
Best Personal Art collection
Xreart frame is the ultimate collection for every tech fan and the perfect gift for any tech product owner who ever wanted to explore and discover the core of each of classic tech devices.
it's beautiful! The glass is of high quality that I can see the Game Boy through it very clearly.
Childhood nostalgia! I still remember how fun when my brother and I played Tetris. This beautiful wall art is perfect for my workspace.
When I was in high school, my father told me "if you can get an A on the test, then I will reward you with the newest Game Boy game console." I was very motivated because I had wanted it for a long time. Luckily, I got an A in the math exam and got my first Game Boy Pocket. It truly brought me a lot of fun.
As time goes by, my Game Boy was lost, and now I'm a father of a 7-year-old boy. When I received this gift on my birthday, it moved me to tears. I really miss those days with my Game Boy and my father.