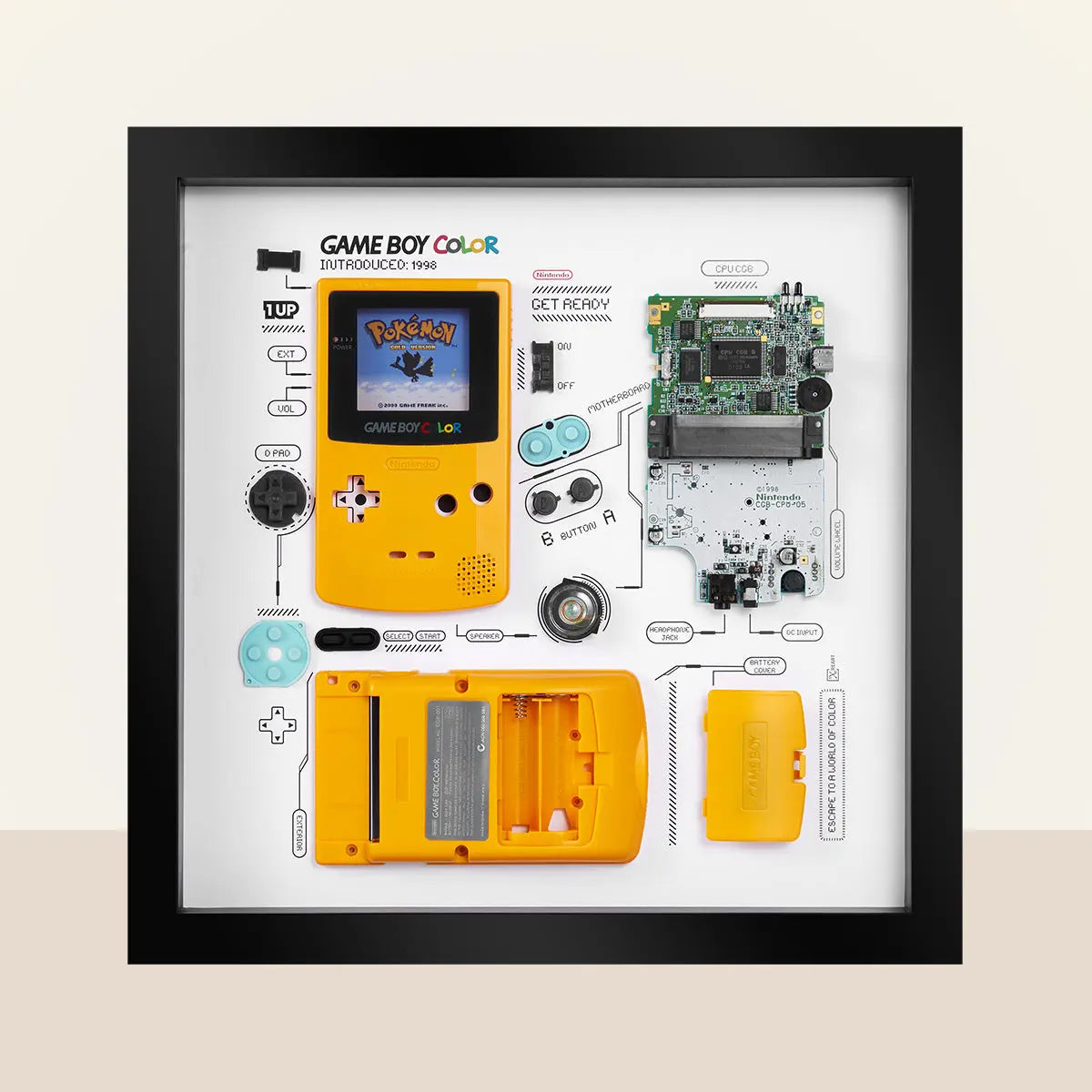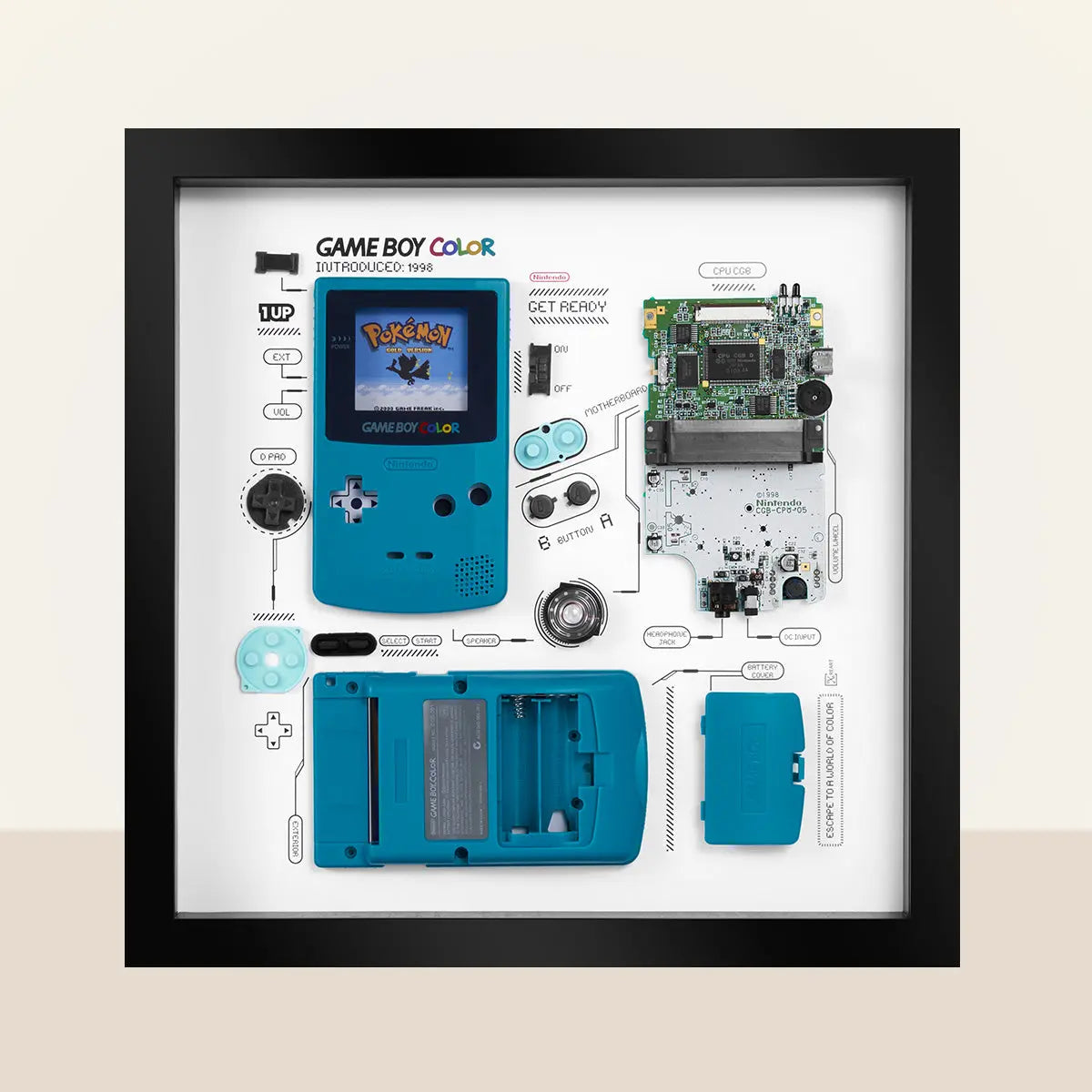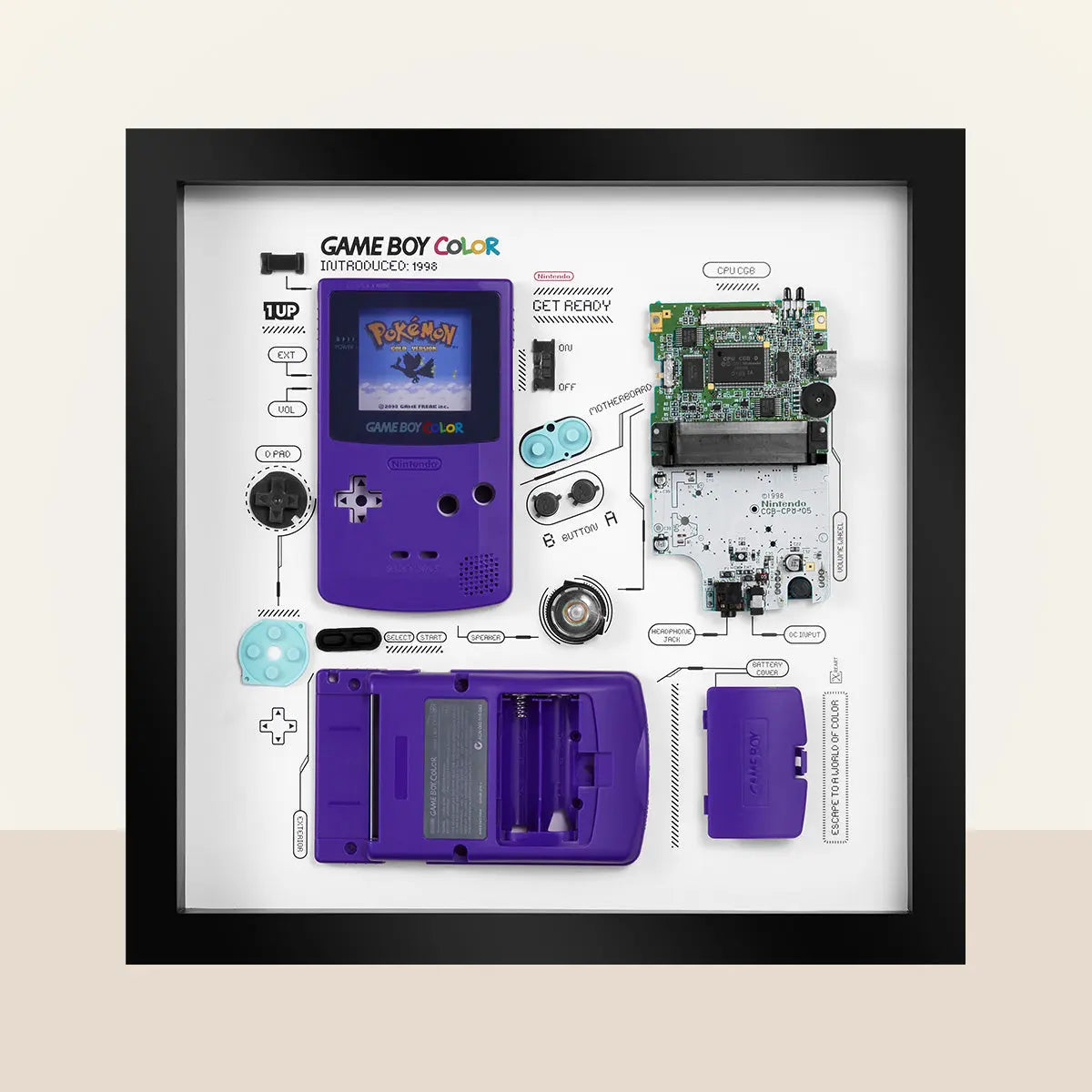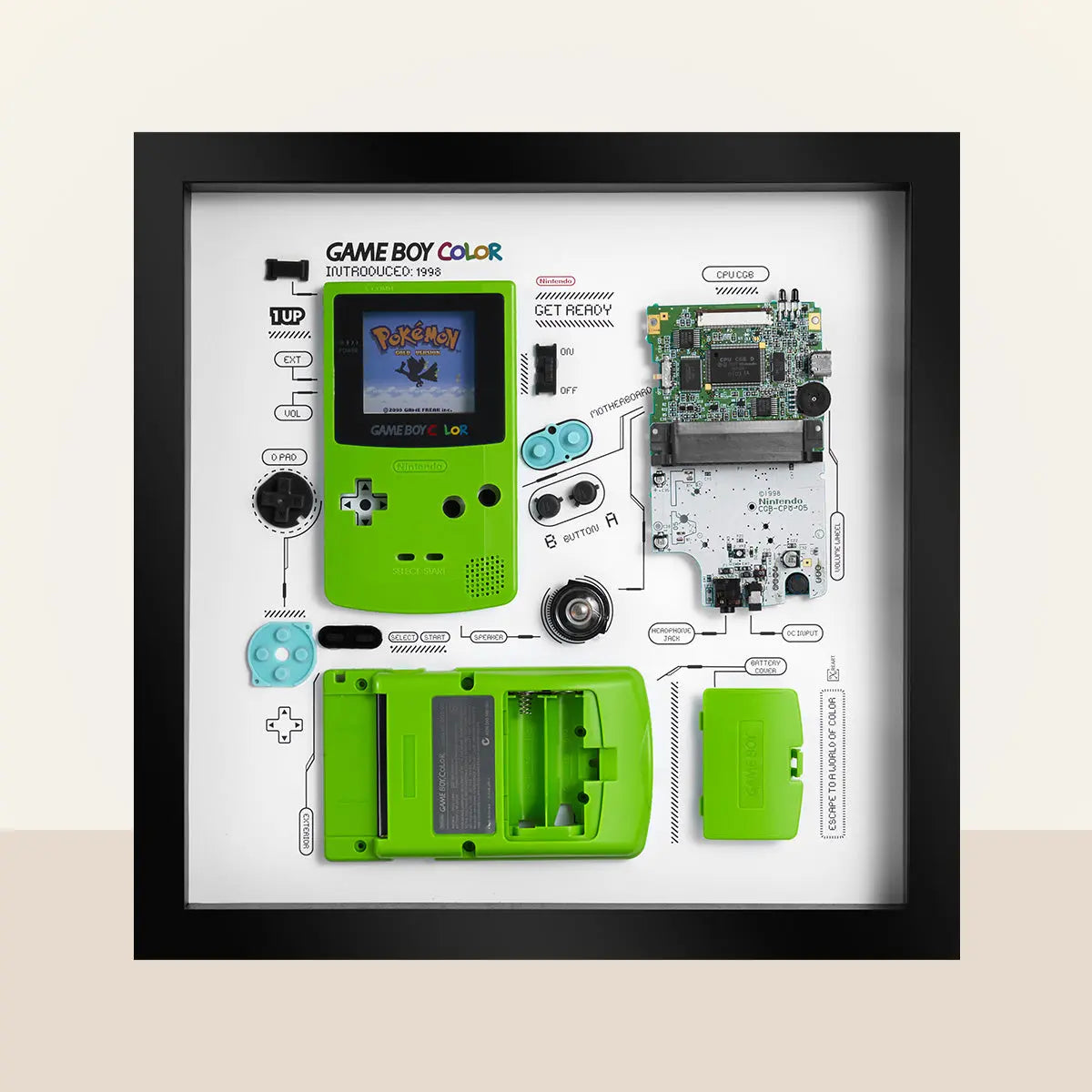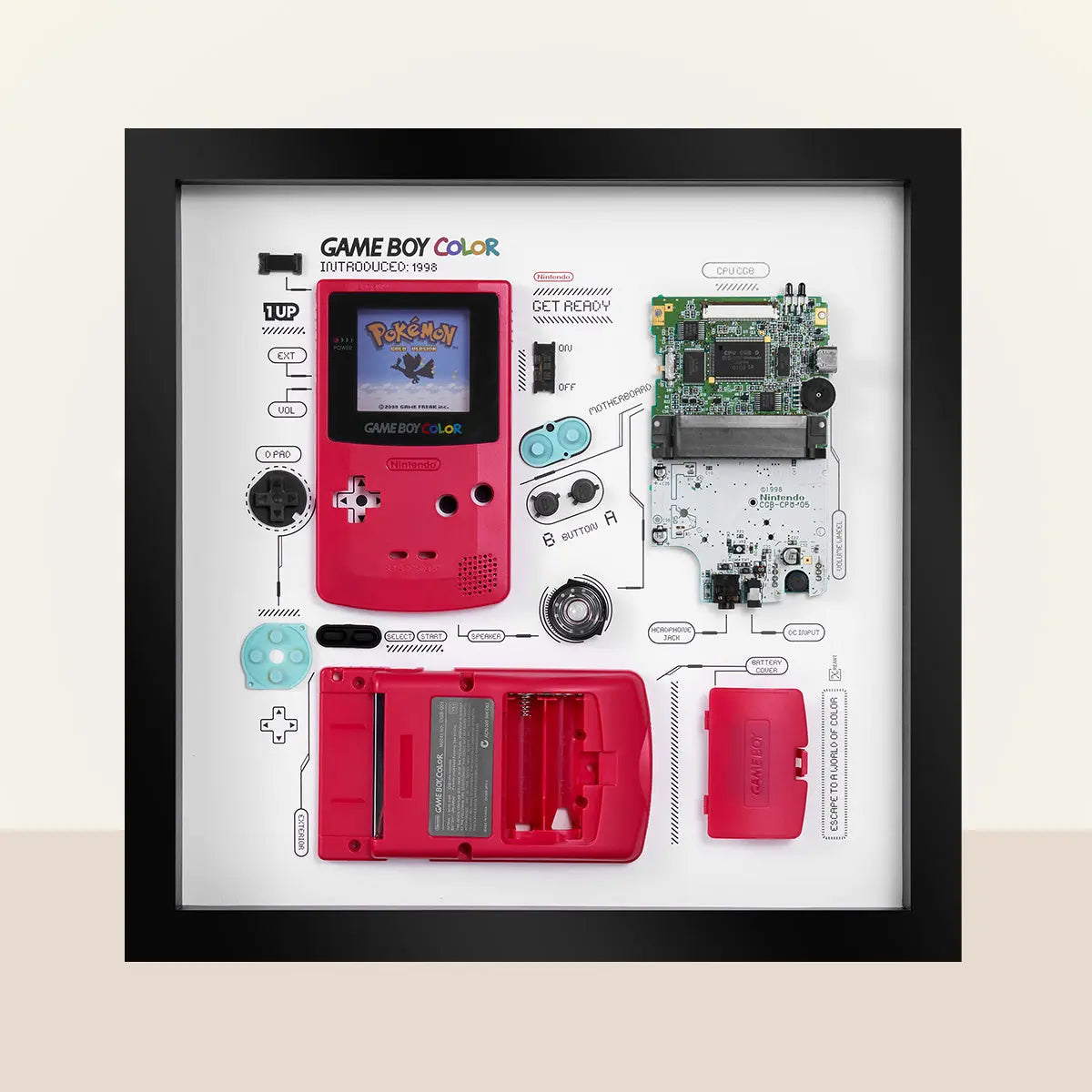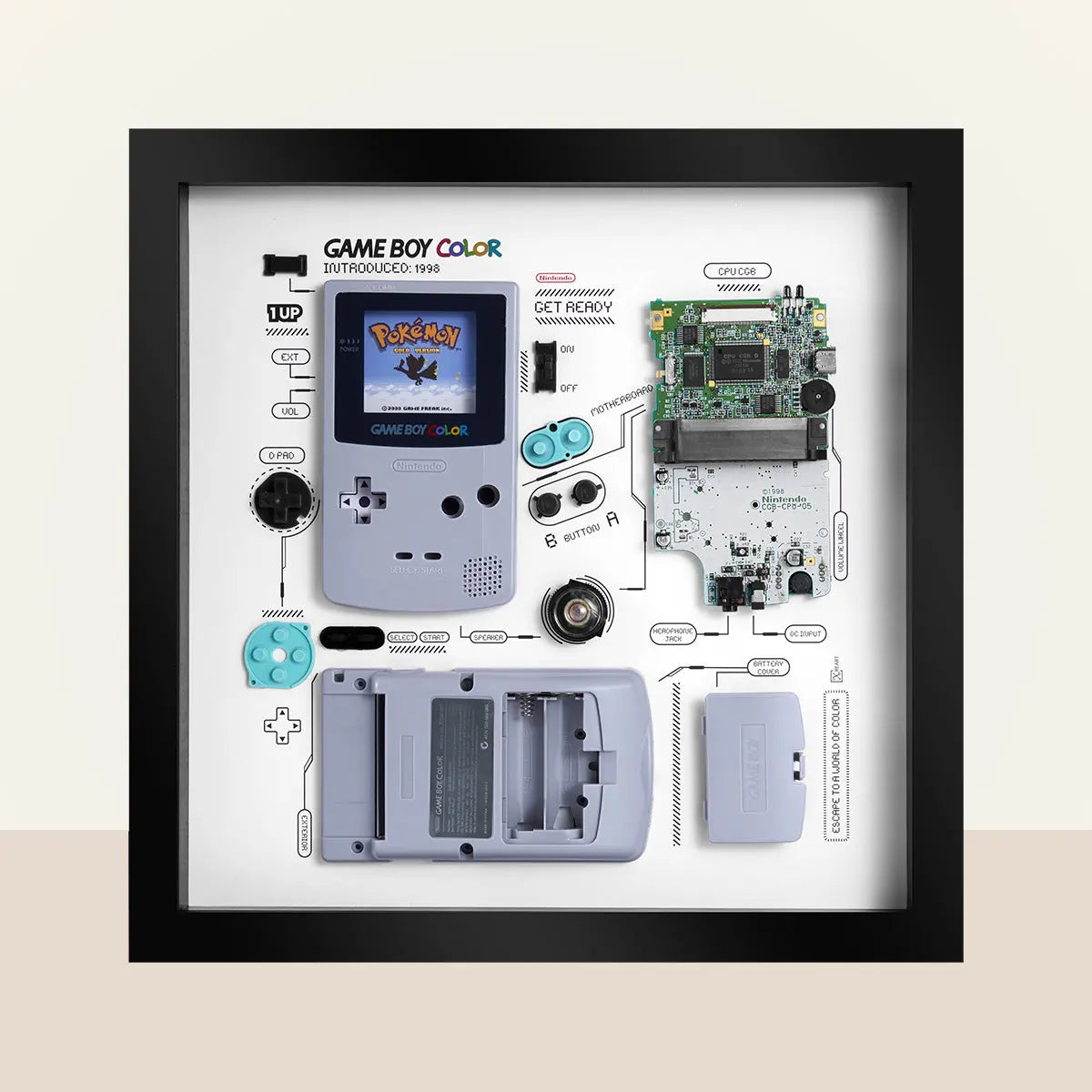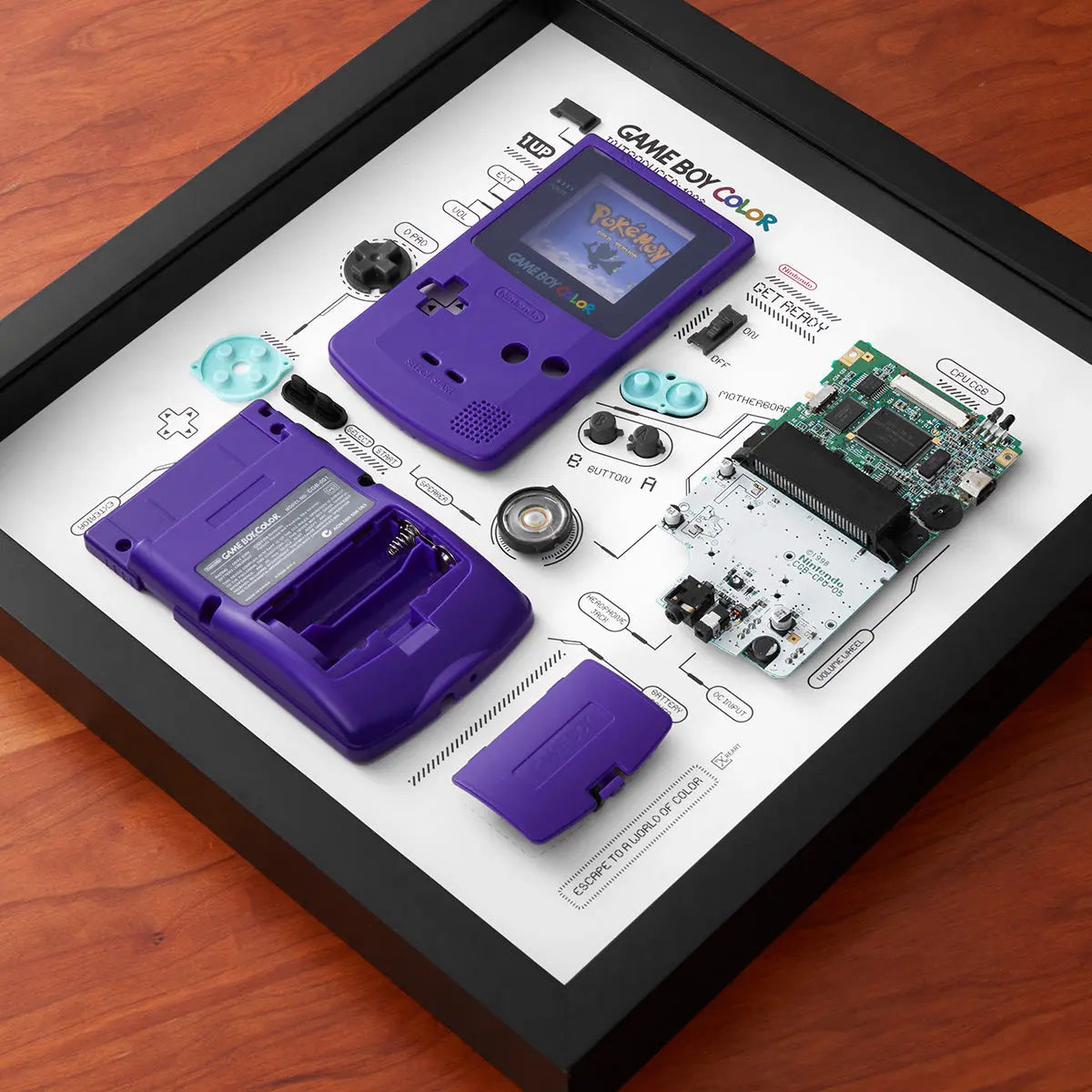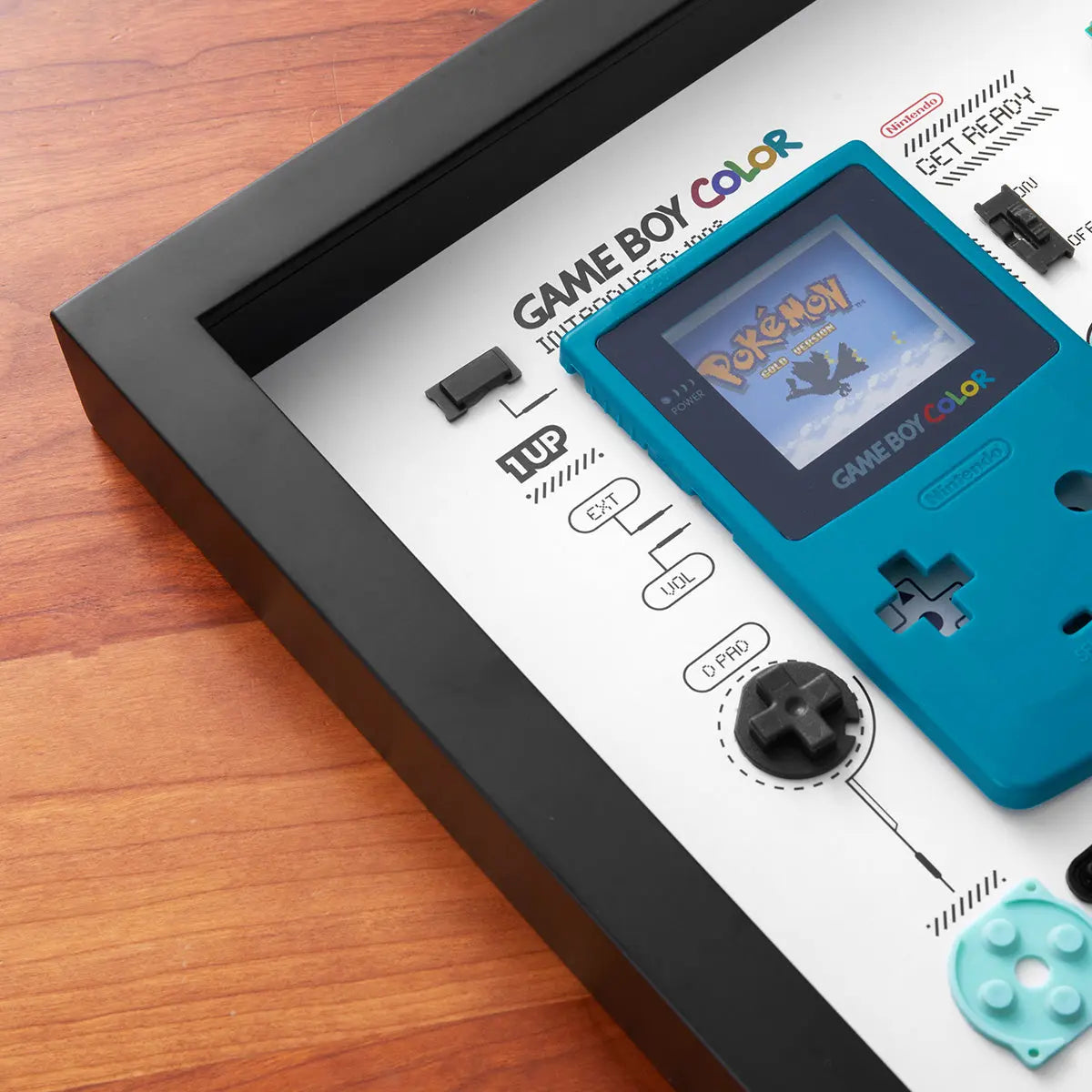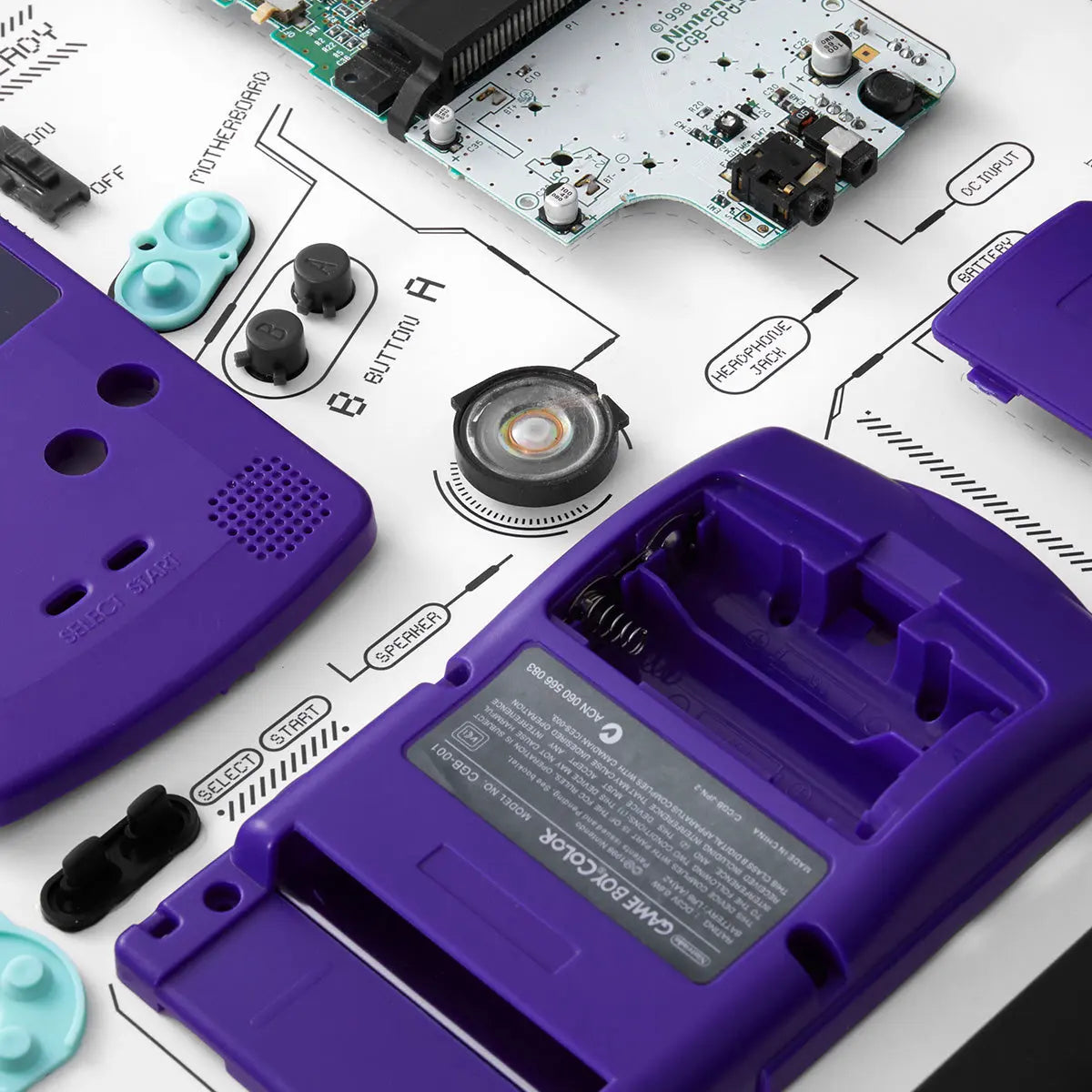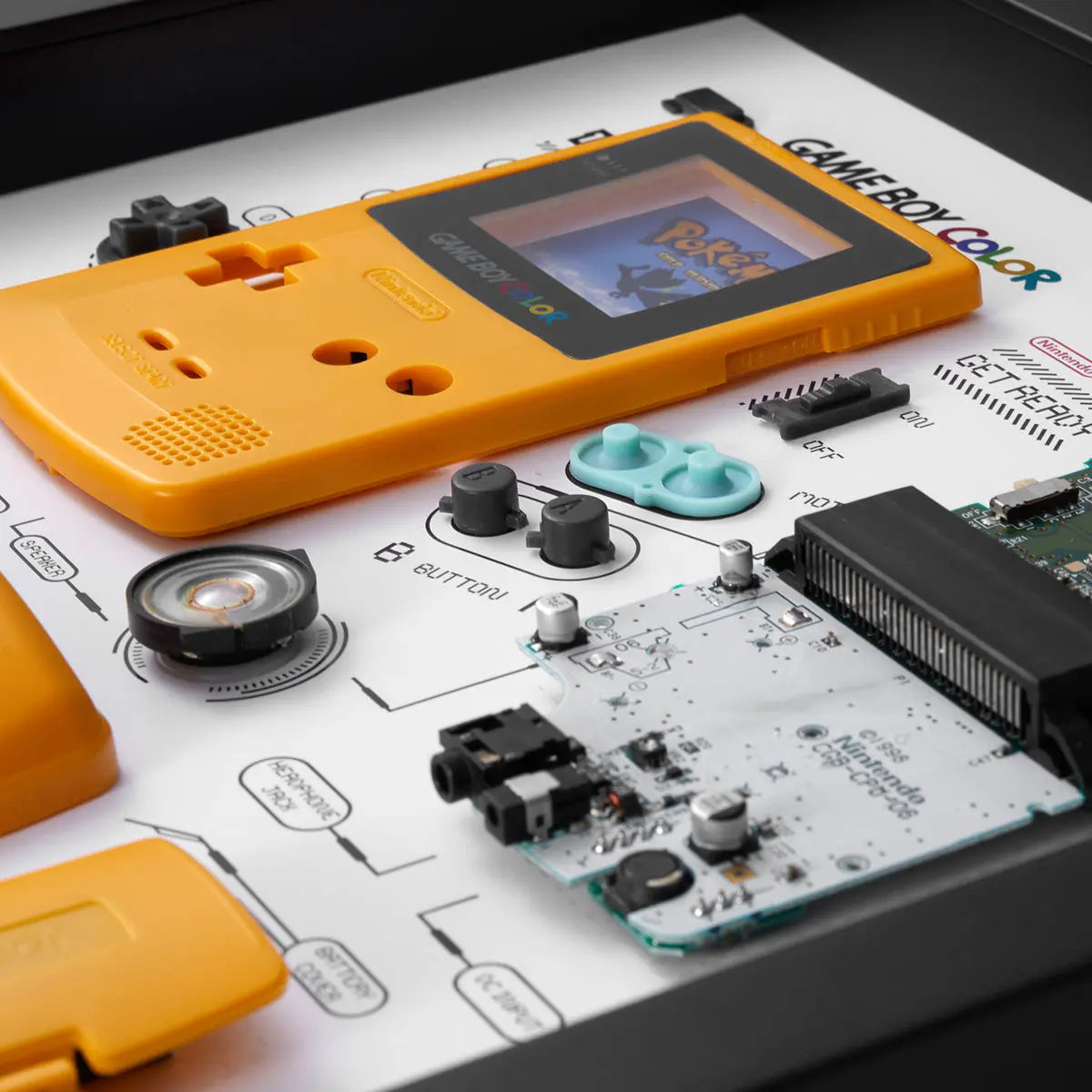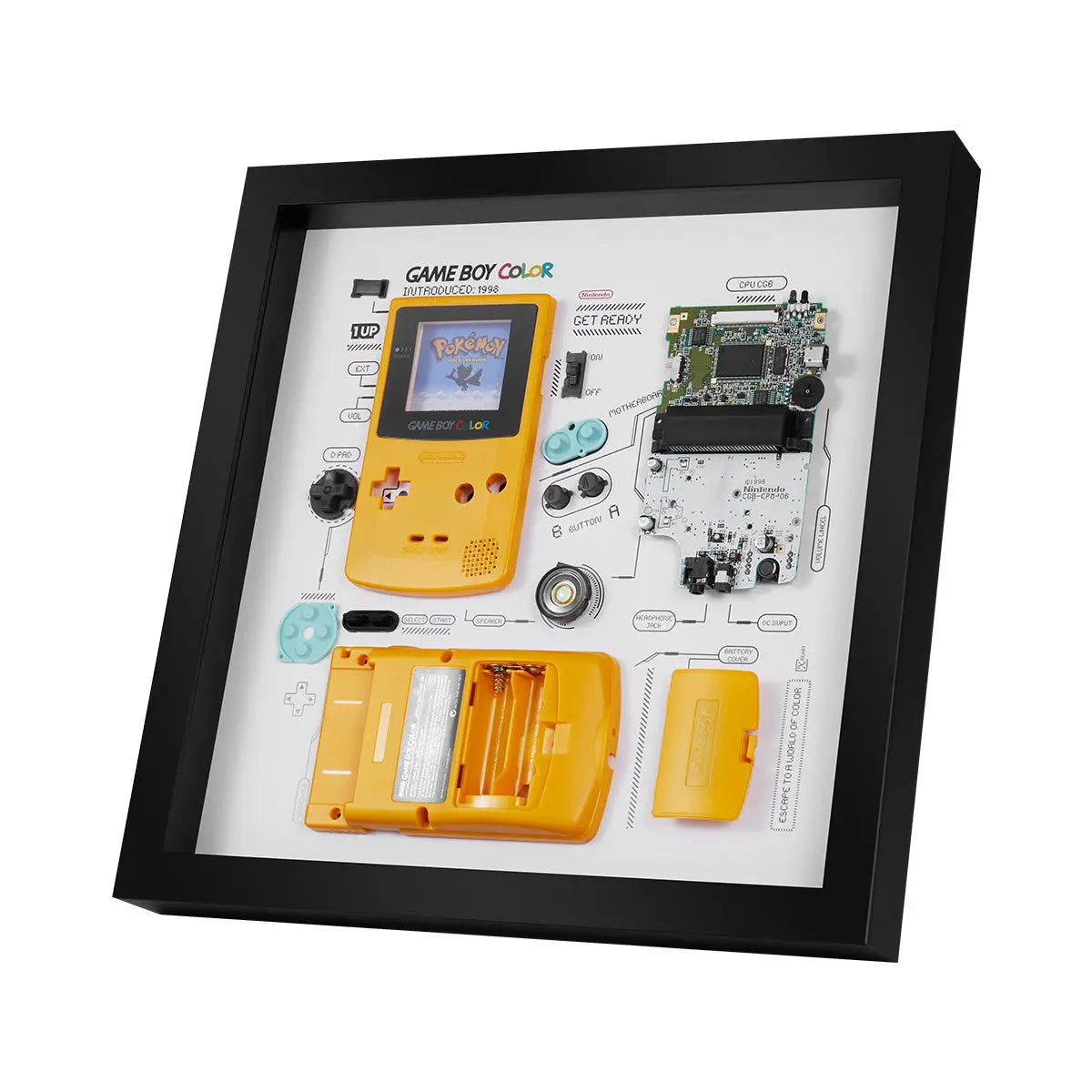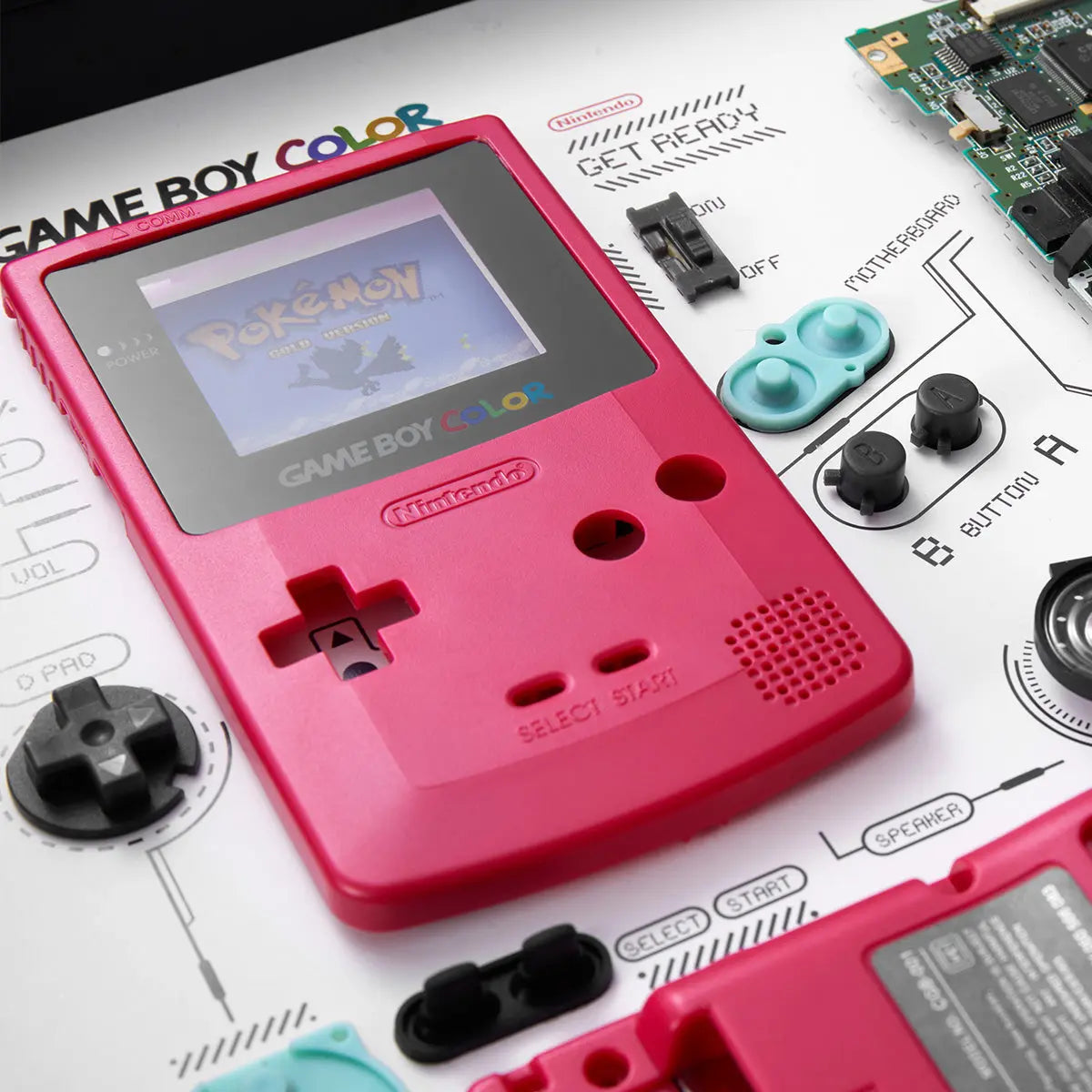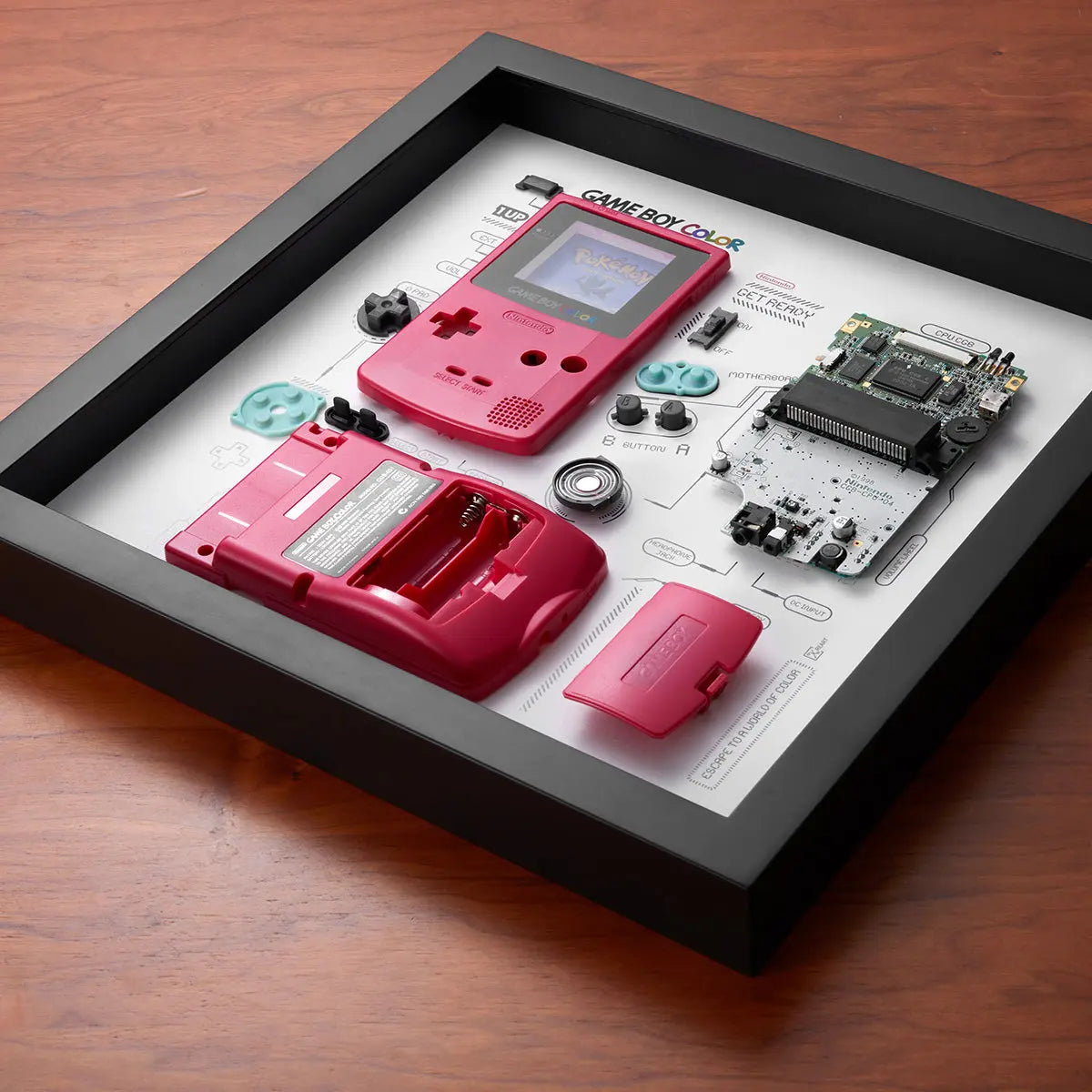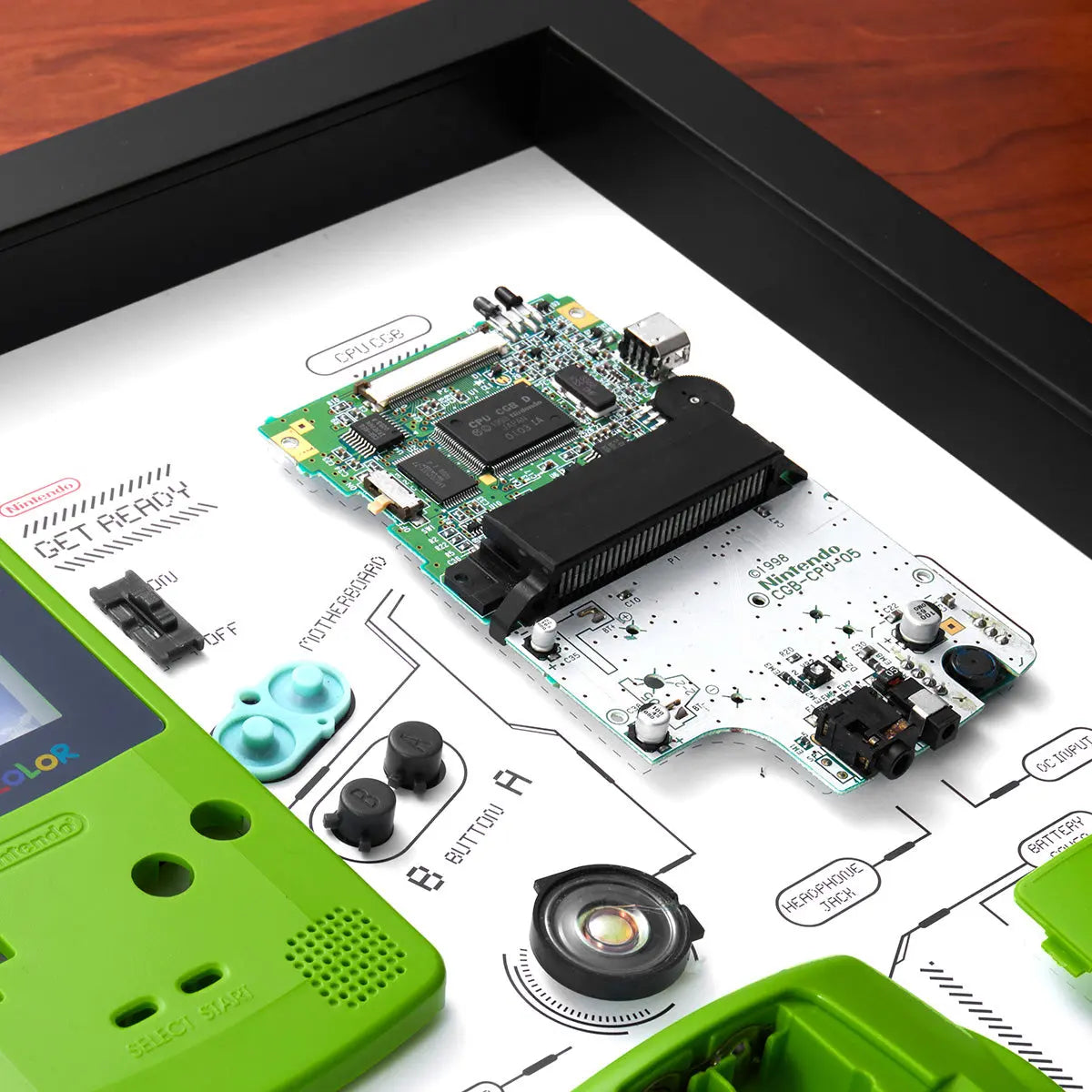 Xreart Nintendo Game Boy Color Frame
Sale price
$219.00USD
Regular price
$249.00USD
Guarantee safe & secure checkout
Why Choose XreArt

18-Month Hassle-Free Warranty

30-Day Money-Back Guarantee

Lifetime Customer Support

Fast, Free Worldwide Shipping
"
We guarantee all electronic components in the frame are from the original device.
"
FROM 1998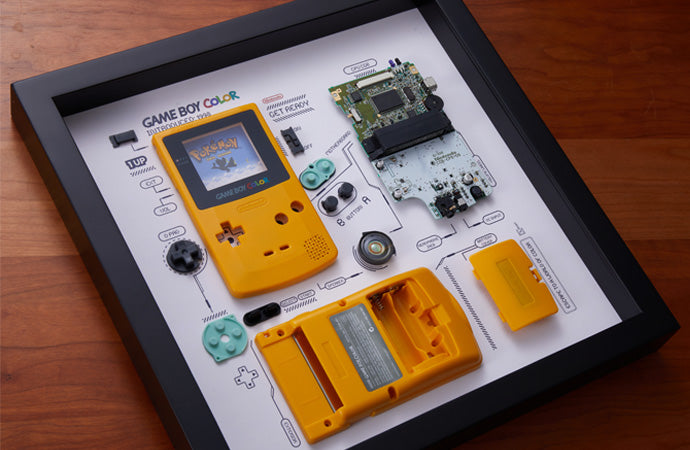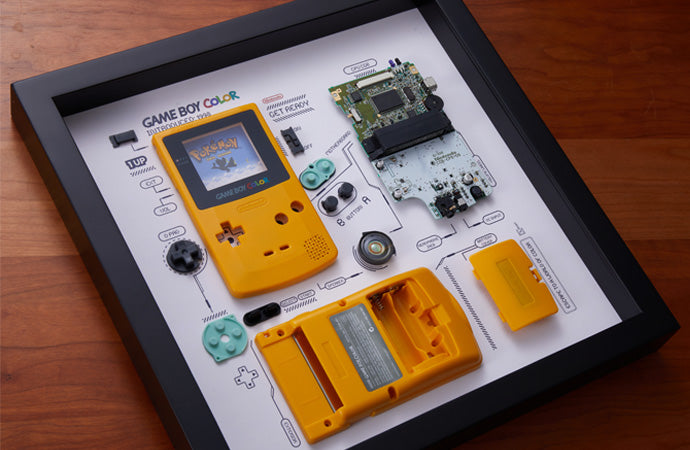 The Game Boy Color (commonly abbreviated as GBC) is a handheld game console, manufactured by Nintendo, which was released in Japan on October 21, 1998 and to international markets that November. It is the successor to the Game Boy and is part of the Game Boy product line.
GAMEBOY COLOR 1998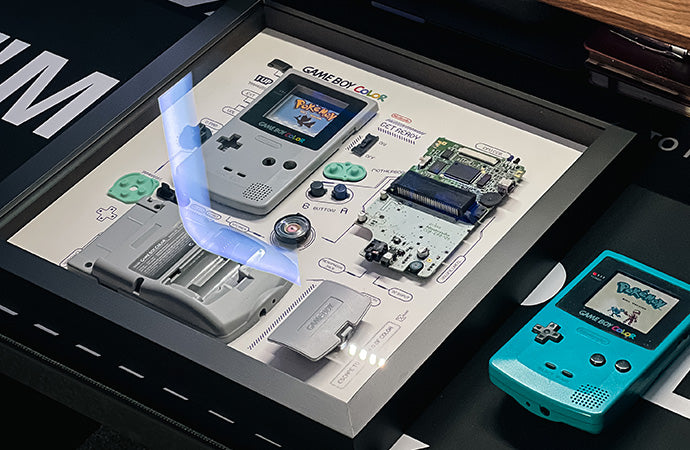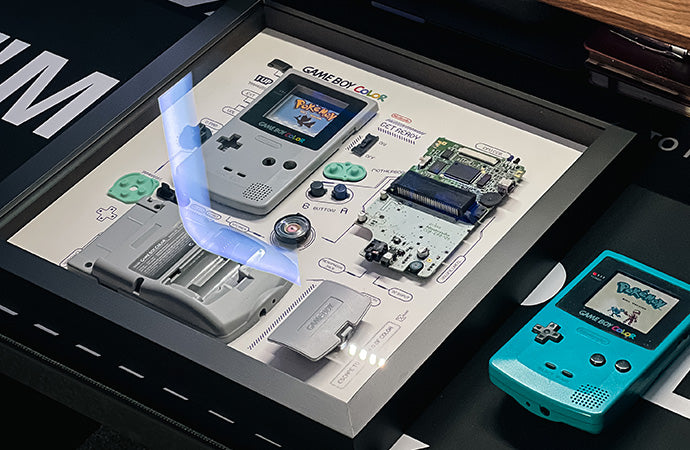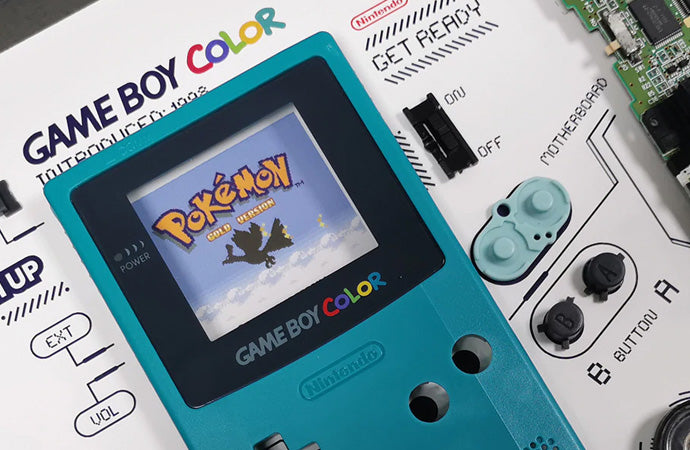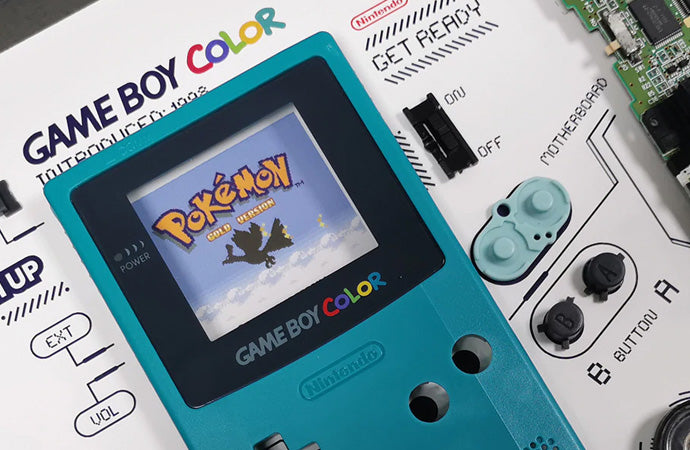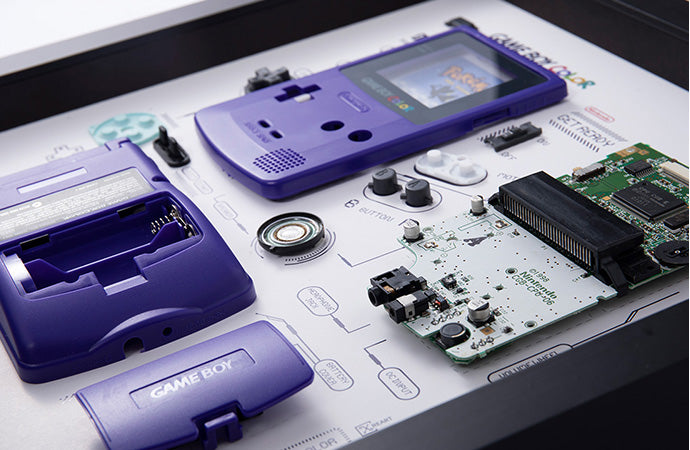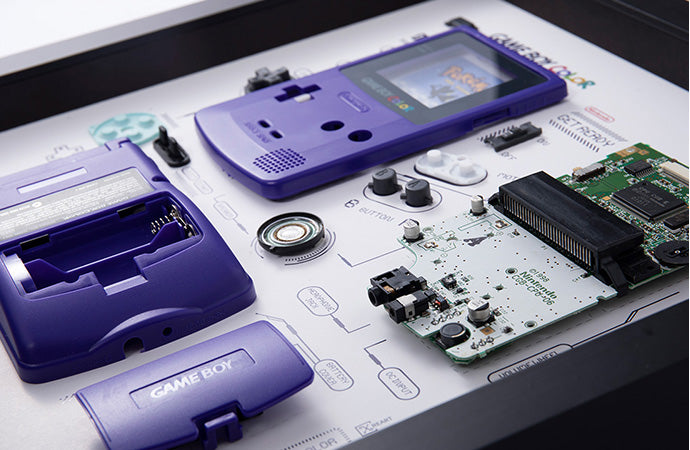 Model: Gameboy color 1998
Template paper size: 300*300mm / 11.8*11.8 in
Frame size: 328*328*38.5mm / 12.9*12.9*1.5 in
VALUABLE COLLECTIBLE
Best Personal Art collection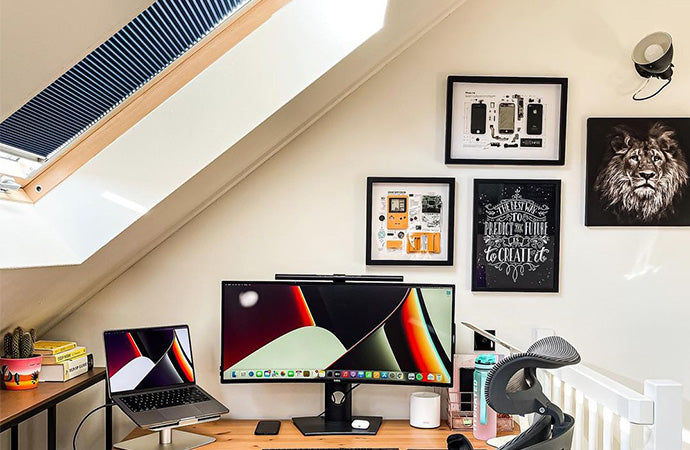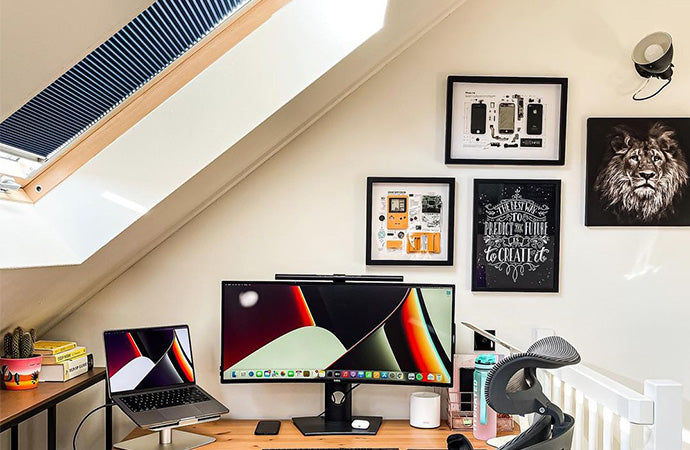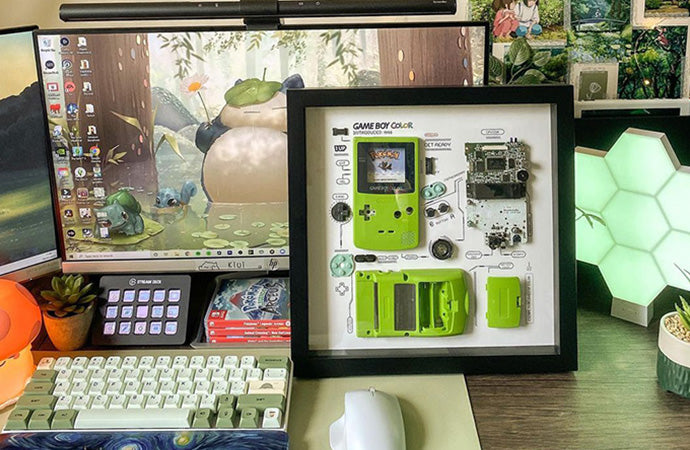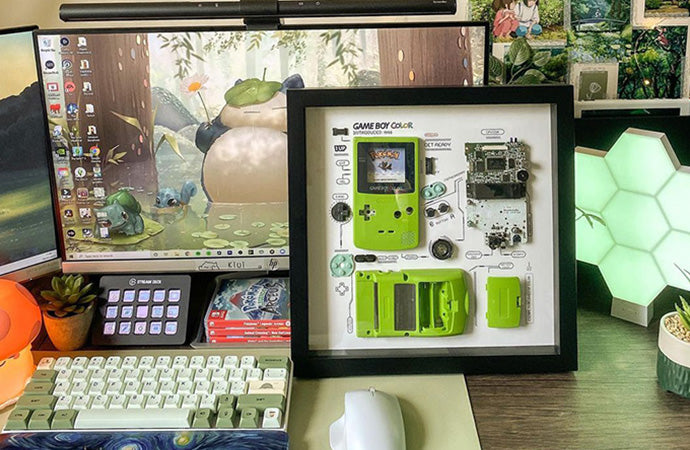 Xreart frame is the ultimate collection for every tech fan and the perfect gift for any tech product owner who ever wanted to explore and discover the core of each of classic tech devices.
FAQ
Are the Game Console real?
Yes, we source used phones/game console, and tear down and redesign them, a process that includes disassembling, cleaning, sterilization, redesigning, framing and more, eventually resulting in a framed artwork. Remarks: We use dummy battery case models to avoid likely risks that include the escape of hazardous gases & poison chemicals due to bursts, etc.
Do you ship internationally?
Yes, we ship to over 100 countries worldwide through fast and reliable delivery partners from our international suppliers, so packages usually arrive at your doorstep between 4-20 business days after you place your order.
How long does it typically take to receive my XreArt frame?
XreArt offers Standard Shipping to over 100 countries in the world. This method of shipping typically takes 4-20 business days to arrive. We also offer expedited shipping option for some countries/regions, and it will take around 4-10 business days.
Xreart Nintendo Game Boy Color Frame
Great quality and perfect gift idea for my husband for Christmas!
Perfect Gamer Gift
My son loved his game boy growing up.
He always had traveling and after dinner.
Now with his own office I thought this would be a perfect gift. He was thrilled to have his smile told me it was the perfect gift .
Very happy with my purchase.
This is my first purchase on Xreart, and it looks great on my wall! Reminds me of my old time playing Pokemon with friends.